September 3, 2020
In-Person Visits to Resume at U.S. Prisons in October
To date, 12,610 federal inmates have tested positive for COVID-19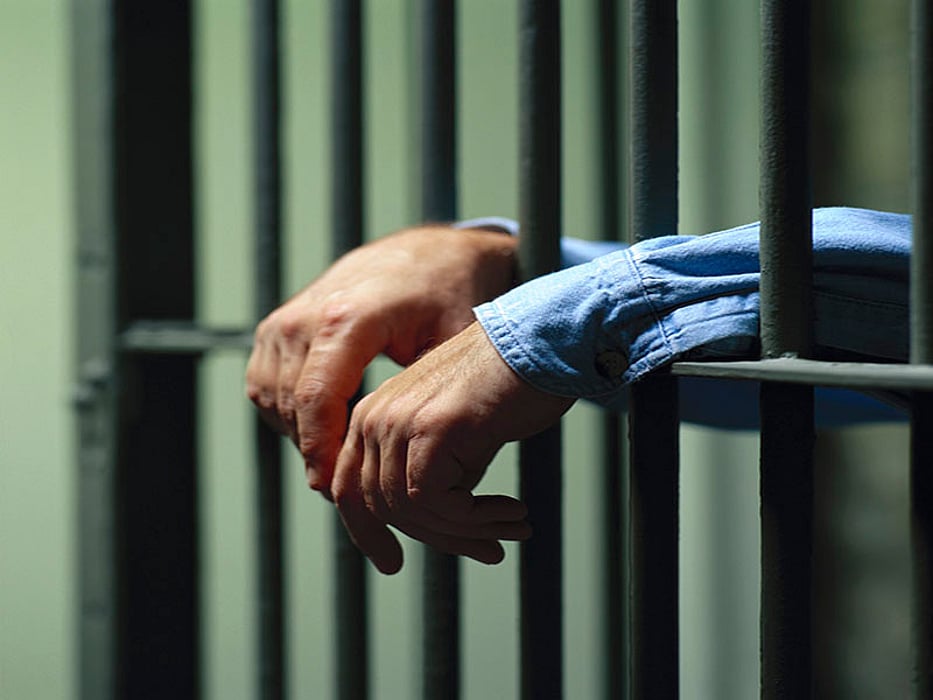 THURSDAY, Sept. 3, 2020 (HealthDay News) -- In-person visits for inmates are scheduled to resume on Oct. 3, the U.S. Bureau of Prisons said Wednesday.
Visits were suspended in March to help control the spread of the new coronavirus within the federal prison system's 121 facilities that house 127,000 inmates, CBS News reported.
When in-person visits resume, inmates and visitors will be required to wear masks, visitors will be screened and have their temperatures taken, and high-touch surfaces such as tables and chairs will be disinfected after each visit, according to an internal memo cited by the Associated Press.
To date, 12,610 federal inmates have tested positive for COVID-19 and results are pending for more than 2,000 tests. Two bureau staff members and 118 inmates have died of COVID-19, CBS News reported.
Physician's Briefing