June 19, 2020
Isolation, Contact Tracing Combo Can Cut COVID-19 Transmission
64 percent drop seen in transmission for self-isolation, household quarantine plus manual contact tracing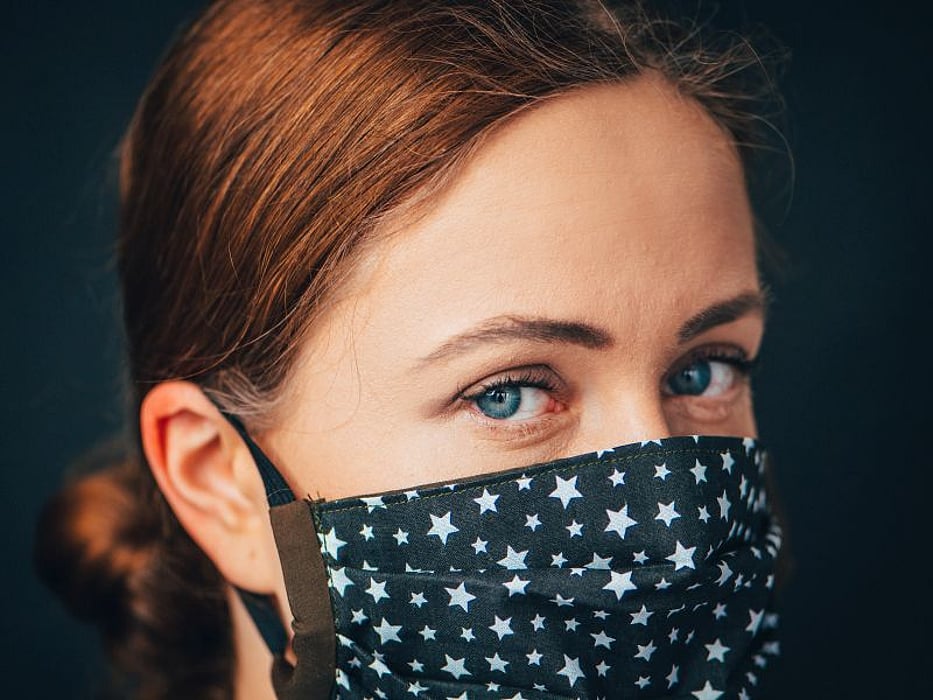 FRIDAY, June 19, 2020 (HealthDay News) -- Combined isolation and tracing strategies can reduce COVID-19 transmission more than mass testing or self-isolation alone, according to a study published online June 16 in The Lancet Infectious Diseases.
Adam J. Kucharski, Ph.D., from the London School of Hygiene & Tropical Medicine, and colleagues estimated the reduction in transmission under different control measures across settings using a model of individual-level transmission stratified by setting based on data from 40,162 U.K. participants. The effect of a range of testing, isolation, tracing, and physical distancing scenarios was simulated.
The researchers estimated the transmission would be reduced more using combined isolation and tracing strategies compared with mass testing or self-isolation alone: The mean reductions in transmission were 2 percent for mass random testing of 5 percent of the population each week; 29 and 35 percent for self-isolation of symptomatic cases within the household and for self-isolation alone outside the household, respectively; 37 percent for self-isolation plus household quarantine; 64 percent for self-isolation and household quarantine plus manual contact tracing; and 57 and 47 percent with the addition of manual tracing of acquaintances only and with the addition of app-based tracing only, respectively. Manual contact tracing of acquaintances alone could have a transmission reduction effect similar to that of detailed contact tracing if limits were placed on gatherings outside of home, school, or work.
"If you do not trace, you leave a chain of transmission free to grow undetected and exponentially," writes the author of an accompanying editorial.
Physician's Briefing