June 8, 2020
Jail Cycling Is Significant Predictor of SARS-CoV-2 Infection
Jail cycling exceeded race, poverty, public transport use, population density as predictor of variance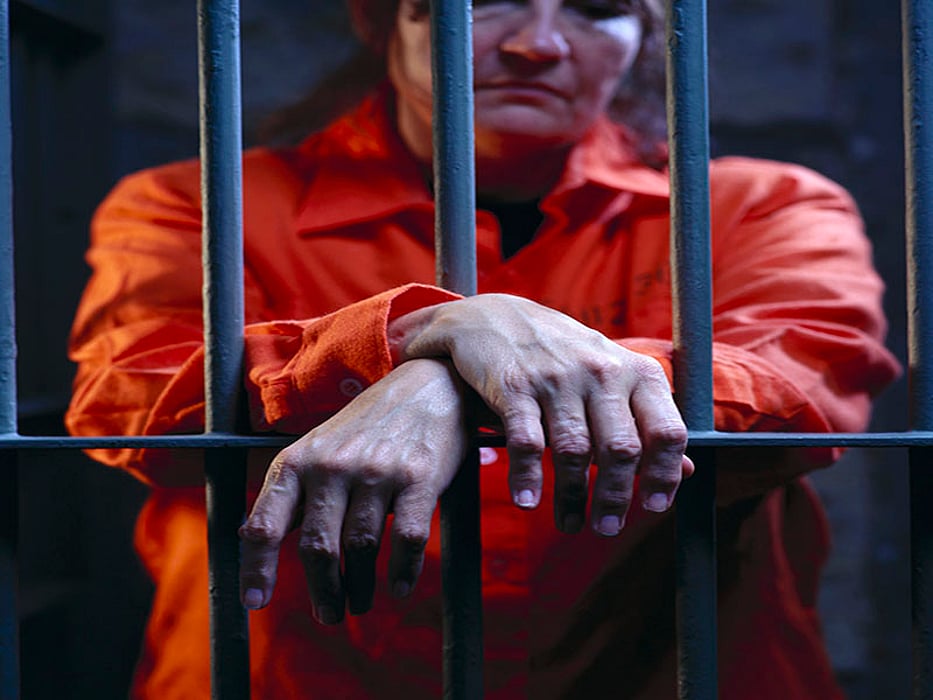 MONDAY, June 8, 2020 (HealthDay News) -- Jail cycling is a significant predictor of severe acute respiratory syndrome coronavirus 2 (SARS-CoV-2) infection, according to a report published online June 4 in Health Affairs.
Eric Reinhart, from Harvard University in Cambridge, Massachusetts, and Daniel Chen, Ph.D., J.D., from the Centre National de la Recherche Scientifique in Paris, used data from Cook County Jail in Chicago to examine the correlation between jailing practices and community infections at the zip-code level. The authors sought to assess how arrest and pretrial detention practices may be contributing to SARS-CoV-2 disease spread.
The researchers found that a significant predictor of SARS-CoV-2 infection was jail cycling, which accounted for 55 and 37 percent of the variance in case rates cross zip codes in Chicago and Illinois, respectively. As a predictor of variance, jail cycling far exceeded race, poverty, public transport utilization, and population density. Based on these data, cycling through Cook County Jail was associated with 15.7 and 15.9 percent of all documented COVID-19 cases in Illinois and Chicago, respectively, as of April 19, 2020.
"Our findings reinforce arguments that efforts to shift criminal justice administration away from arrest and incarceration may be vital for protecting the public health during this pandemic and reducing vulnerability to future epidemics," the authors write. "The COVID-19 pandemic is making clear that alternative mechanisms of criminal deterrence such as citations, public service requirements, and supervised release are not simply ethical demands but also sound public health policy in a globalized era of vulnerability to rapid spread of infectious diseases."
Physician's Briefing