April 20, 2020
Lab Protocol Failures Led to Ineffective COVID-19 Tests From CDC
Researchers entered and left COVID-19 labs without changing their coats, resulting in contamination of tests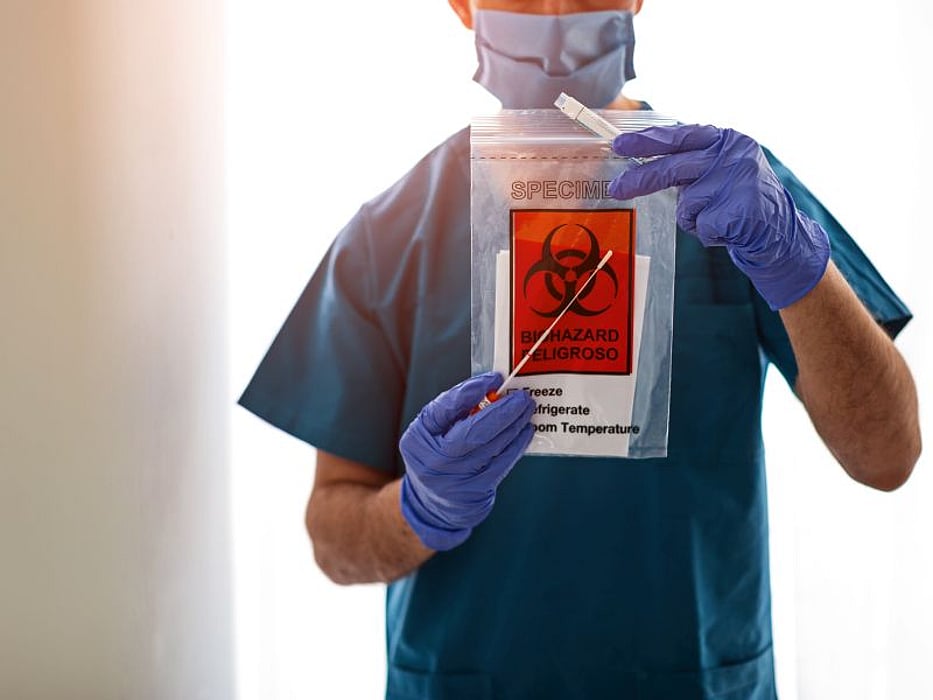 MONDAY, April 20, 2020 (HealthDay News) -- The first COVID-19 tests in the United States were ineffective due to poor laboratory practices at the U.S. Centers for Disease Control and Prevention, the U.S. Food and Drug Administration said.
The CDC's own manufacturing standards were violated by two of the agency's three labs in Atlanta that created the COVID-19 test kits. As a result, the CDC sent ineffective tests to nearly all of the 100 state and local public health labs, according to the FDA, The New York Times reported.
A major problem was that researchers entered and left COVID-19 laboratories without changing their coats, officials said. That resulted in contamination of tests sent to public health labs, making them unusable, The Times reported.
"CDC did not manufacture its test consistent with its own protocol," FDA spokeswoman Stephanie Caccomo said in a statement. As a result of the manufacturing problems with the tests, the CDC had to delay the launch of a nationwide COVID-19 detection program for a month, and the United States lost ground in its fight against COVID-19, The Times reported.
Physician's Briefing