March 20, 2020
Lopinavir-Ritonavir No Benefit in Adults With Severe COVID-19
No benefit seen in time to clinical improvement, mortality at 28 days compared with standard care alone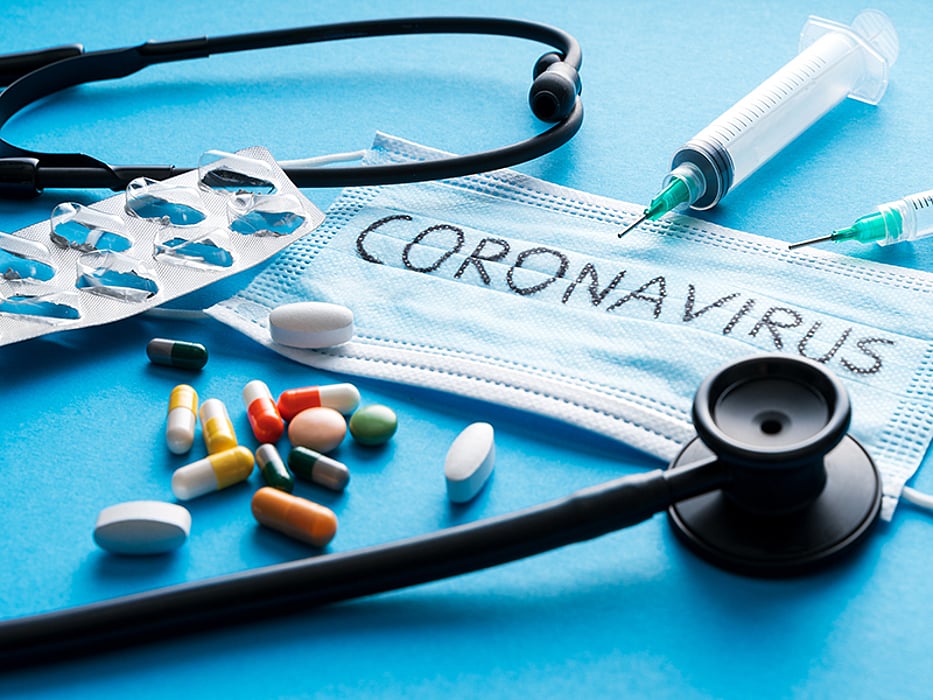 FRIDAY, March 20, 2020 (HealthDay News) -- Lopinavir-ritonavir treatment offers no significant benefit over standard care for hospitalized adult patients with severe coronavirus 2019 (COVID-19) infection, according to a study published online March 18 in the New England Journal of Medicine.
Bin Cao, M.D., from the National Clinical Research Center for Respiratory Diseases in Beijing, and colleagues randomly assigned hospitalized adult patients with confirmed SARS-CoV-2 infection to receive either lopinavir-ritonavir twice a day for 14 days in addition to standard care or standard care alone (99 and 100 patients, respectively).
The researchers found that the time to clinical improvement did not differ for treatment with lopinavir-ritonavir versus standard care alone (hazard ratio, 1.24; 95 percent confidence interval, 0.90 to 1.72). Mortality at 28 days was similar in the groups (19.2 versus 25.0 percent; difference, −5.8 percent; 95 percent confidence interval, −17.3 to 5.7). Similar percentages of patients with detectable viral RNA were seen at various time points. In a modified intention-to-treat analysis, the median time to clinical improvement was one day shorter with lopinavir-ritonavir than standard care (hazard ratio, 1.39; 95 percent confidence interval, 1.00 to 1.91).
"Lopinavir-ritonavir treatment did not significantly accelerate clinical improvement, reduce mortality, or diminish throat viral RNA detectability in patients with serious COVID-19," the authors write.
Physician's Briefing