March 23, 2020
National Guard Activated in Three States as U.S. COVID-19 Cases Rise
Move will bring supplies, medical stations, and naval hospital ships to New York, Washington, California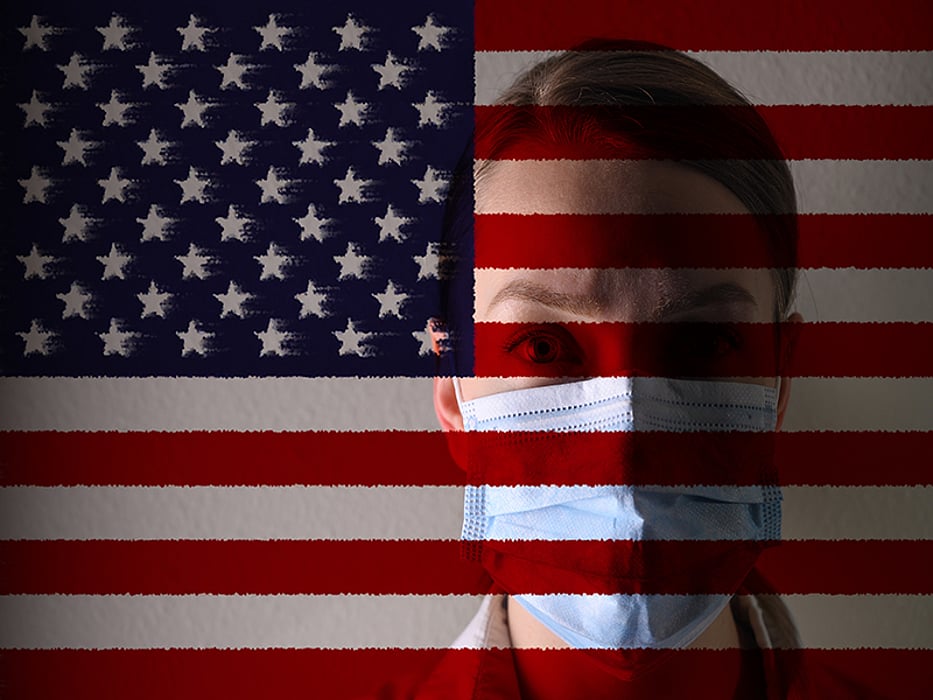 MONDAY, March 23, 2020 (HealthDay News) -- As the number of known U.S. coronavirus cases soared past 33,000 and the death count eclipsed 400 on Sunday, President Donald Trump approved disaster declarations for regions hit hardest by the pandemic and activated the National Guard in three states.
The declarations will bring supplies, medical stations, and naval hospital ships to New York, Washington state, and California, CNN reported. Trump said Sunday that the federal government was deploying the National Guard units to "to carry out approved missions" and as a "backup" to state leaders. Four large medical stations with 1,000 beds each are going to be built in New York, Trump said, while eight medical stations are heading to California during the next 48 hours. In Washington state, Trump said seven medical stations will be set up.
Nearly half all U.S. cases -- 16,887 -- are in New York state, making it the epicenter of the U.S. outbreak, CNN reported. New Yorkers, along with millions of people in at least seven other states, are now facing orders from their governors aimed at keeping them home to prevent further spread.
The huge spike in cases over the weekend propelled the United States to a position no country would want: America has now overtaken Germany as the country with the fourth-highest number of cases, the Associated Press reported Sunday.
Physician's Briefing