August 17, 2020
Neck Gaiters 'Worse Than Nothing' in Preventing COVID-19 Spread
Researchers find using neck gaiter could actually spread the virus further than using no face covering at all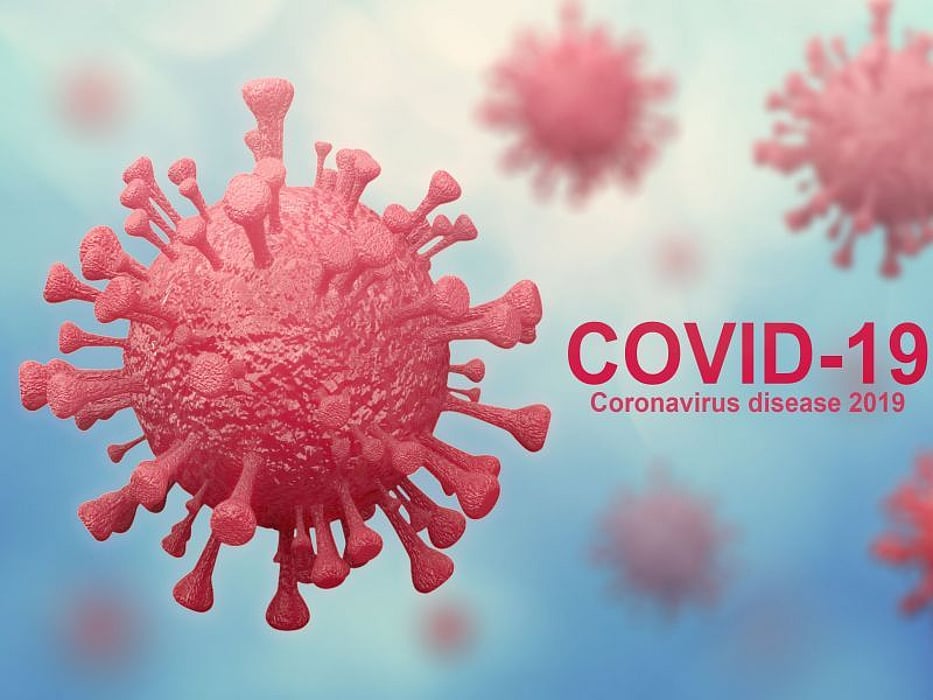 MONDAY, Aug. 17, 2020 (HealthDay News) -- Thin, stretchy neck gaiters are "worse than nothing" when it comes to preventing the spread of COVID-19, according to researchers.
The Duke University team said using a neck gaiter as a face covering could actually spread the virus further than using no face covering at all, CBS News reported. The researchers tested a common type of neck gaiter made of thin, stretchy polyester. Neck gaiters are worn around the neck and can be pulled up to cover the mouth and nose.
"The neck gaiter that we tested did essentially nothing, and worse than nothing, because it appeared to make large droplets into small droplets," study coauthor Isaac Henrion told CBS News.
Instead of stopping droplets that can contain the new coronavirus from escaping into the air, the neck gaiter appeared to turn large droplets into smaller ones that can linger in the air, the researchers found. They said more testing is needed because some gaiters might work better than others, depending on how they are made, CBS News reported.
Physician's Briefing