June 10, 2020
Nine U.S. States Seeing Spikes in COVID-19 Hospitalizations
Hospitalization data challenge the notion that spike in new cases is solely because of increased testing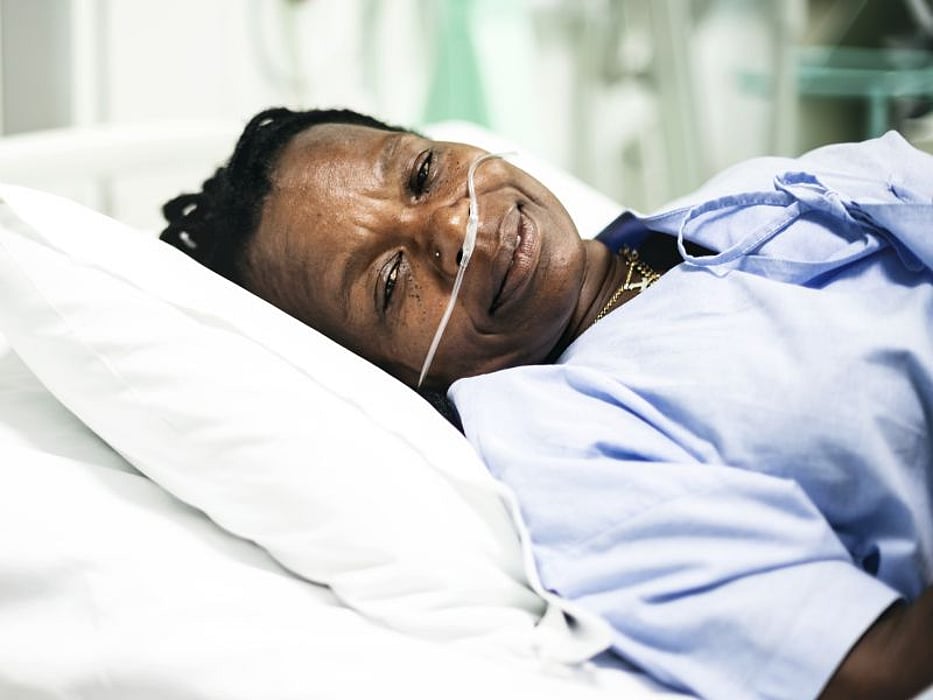 WEDNESDAY, June 10, 2020 (HealthDay News) -- In another troubling sign that the spread of COVID-19 might be accelerating, new U.S. data show hospitalizations in at least nine states have been on the rise since Memorial Day.
In Texas, North and South Carolina, California, Oregon, Arkansas, Mississippi, Utah, and Arizona, increasing numbers of COVID-19 patients are showing up at hospitals, the Washington Post reported Wednesday.
For example, Texas has reported two consecutive days of record-breaking COVID-19 hospitalizations. The state, which was one of the first to reopen, has seen a 36 percent increase in new cases since the end of May, with a record 2,056 hospitalizations recorded by Tuesday afternoon, the Post reported.
The hospitalization data challenge the notion that the country is seeing a spike in new COVID-19 cases solely because of increased testing, the Post reported. By Wednesday, the U.S. COVID-19 case count neared 2 million as the death toll passed 112,000.
Physician's Briefing