October 1, 2020
No Moderna COVID-19 Vaccine Expected Until Next Spring
Company will not be ready to seek U.S. approval for the vaccine until at least late January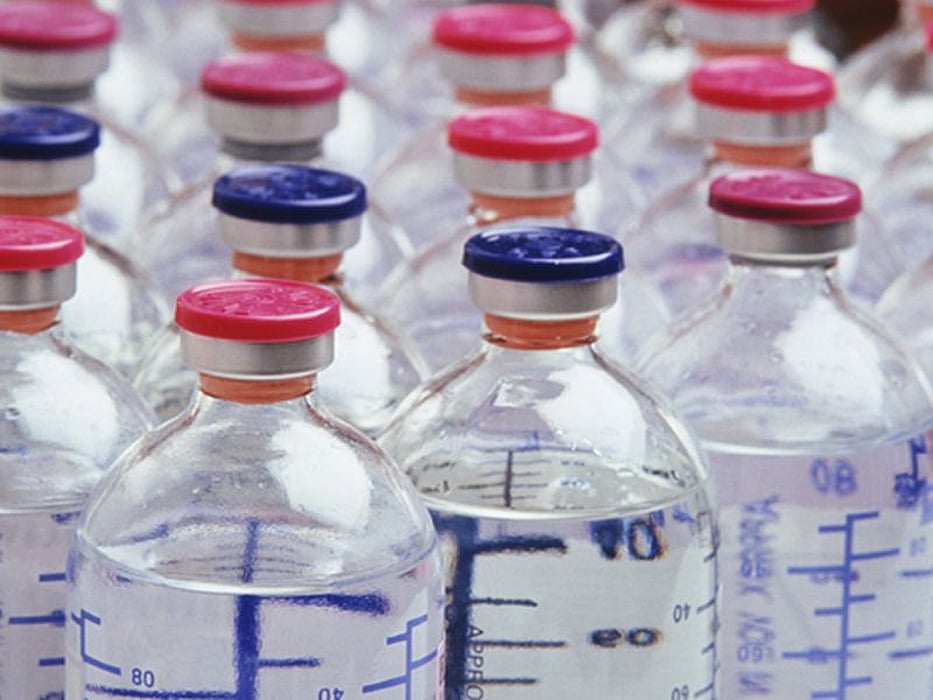 THURSDAY, Oct. 1, 2020 (HealthDay News) -- Moderna will not have a COVID-19 vaccine available for widespread use until next spring at the earliest, the company's CEO said Wednesday.
Stéphane Bancel said Moderna will not be ready to seek U.S. approval for the vaccine to be used in the general population until at least late January. If it is proven safe and effective, the vaccine is not likely to be available for nationwide use until later March or early April, CBS News reported.
Moderna earlier this month said it expected to have enough vaccine testing data to apply for emergency use authorization for frontline medical workers and other at-risk people by Nov. 1, but that has been pushed back to Nov. 25, according to a company spokesperson.
Late-stage testing is being conducted on seven potential COVID-19 vaccines. About one-third of all vaccine candidates make it through all phases of testing, Deutsche Bank analysts say, CBS News reported.
Physician's Briefing