May 19, 2020
Obesity Tied to Increased Risk for Progression to Severe COVID-19
Authors urge close monitoring, prompt treatment for obese patients with COVID-19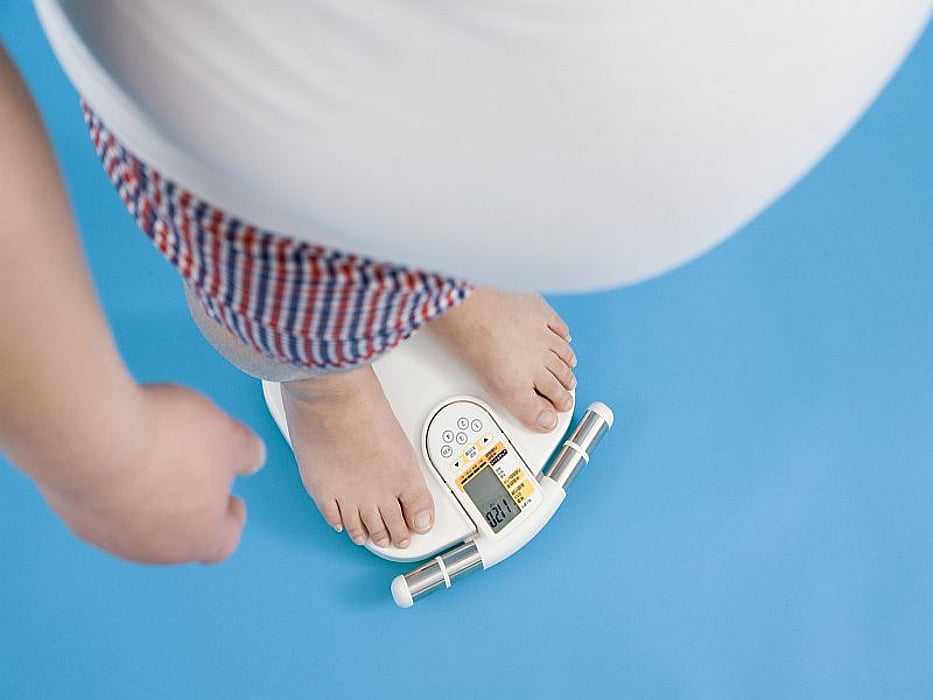 TUESDAY, May 19, 2020 (HealthDay News) -- Obesity is associated with a significantly increased risk for progression to severe COVID-19, according to a study published online May 14 in Diabetes Care.
Qingxian Cai, Ph.D., from the Third People's Hospital of Shenzhen in China, and colleagues examined the association between obesity and the severity of COVID-19 in 383 patients with COVID-19 admitted to the hospital from Jan. 11, 2020, to Feb. 16, 2020, and followed until March 26, 2020.
Of the patients, 53.1, 4.2, 32.0, and 10.7 percent were normal weight, underweight, overweight, and obese, respectively, at admission. The researchers found that compared with patients who were not obese, obese patients tended to have symptoms of cough and fever. Patients who were overweight and obese had increased odds of developing severe COVID-19 compared with normal-weight patients (odds ratios, 1.84 [95 percent confidence interval, 0.99 to 3.43; P = 0.05] and 3.40 [95 percent confidence interval, 1.40 to 2.86; P = 0.007], respectively) after adjustment for age, sex, epidemiological characteristics, days from disease onset to hospitalization, presence of hypertension, diabetes, cardiovascular disease, chronic obstructive pulmonary disease, liver disease, and cancer, as well as for treatment drugs used. The odds of developing severe COVID-19 were increased for men who were obese versus normal-weight men after similar adjustment (odds ratio, 5.66; 95 percent confidence interval, 1.80 to 17.75; P = 0.003).
"As COVID-19 may continue to spread worldwide, clinicians should pay close attention to obese patients," the authors write. "Obese patients should be carefully monitored and managed with prompt and aggressive treatment."
Abstract/Full Text (subscription or payment may be required)
Physician's Briefing