April 15, 2020
Public Health Interventions Improved COVID-19 Control in Wuhan
Daily confirmed case rate, proportion of severe cases dropped with introduction of restrictions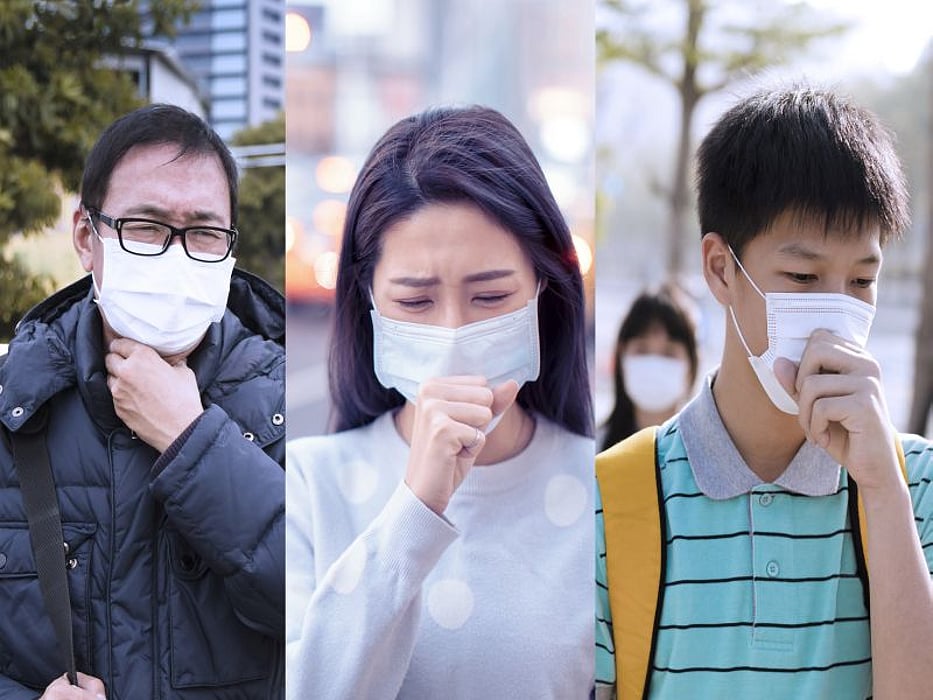 WEDNESDAY, April 15, 2020 (HealthDay News) -- Multifaceted public health interventions improved control of the coronavirus disease 2019 (COVID-19) outbreak in Wuhan, China, according to a study published online April 10 in the Journal of the American Medical Association.
An Pan, Ph.D., from Tongji Medical College at the Huazhong University of Science and Technology in Wuhan, China, and colleagues examined the association between public health interventions and the COVID-19 outbreak in Wuhan using data on 32,583 laboratory-confirmed COVID-19 cases. Rates of infections were calculated across five periods: Dec. 8, 2019, to Jan. 9, 2020 (no intervention); Jan. 10 to Jan. 22, 2020 (massive human movement due to Chinese New Year); Jan. 23 to Feb. 1, 2020 (cordons sanitaire, traffic restriction, home quarantine); Feb. 2 to Feb. 16, 2020 (centralized quarantine and treatment); and Feb. 17 to March 8, 2020 (universal symptom survey).
The researchers found that the daily confirmed case rate peaked in the third period and then declined across geographic regions and age and sex groups, except for children and adolescents. During the whole period, the daily confirmed case rate was higher for local health care workers than the general population. During the five periods, there was a decrease in the proportion of severe and critical cases from 53.1 to 10.3 percent. The effective reproductive number was greater than 3.0 before Jan. 26, 2020, and decreased to less than 1.0 and less than 0.3 after Feb. 6 and March 1, 2020, respectively.
"A series of multifaceted public health interventions was temporally associated with improved control of the COVID-19 outbreak in Wuhan and may inform public health policy in other countries and regions," the authors write.
The study was partially funded by grants from biopharmaceutical companies.
Physician's Briefing