April 20, 2020
Public Health Measures Cut COVID-19 Transmission in Hong Kong
Social distancing measures, change in population behavior also linked to decrease in flu transmission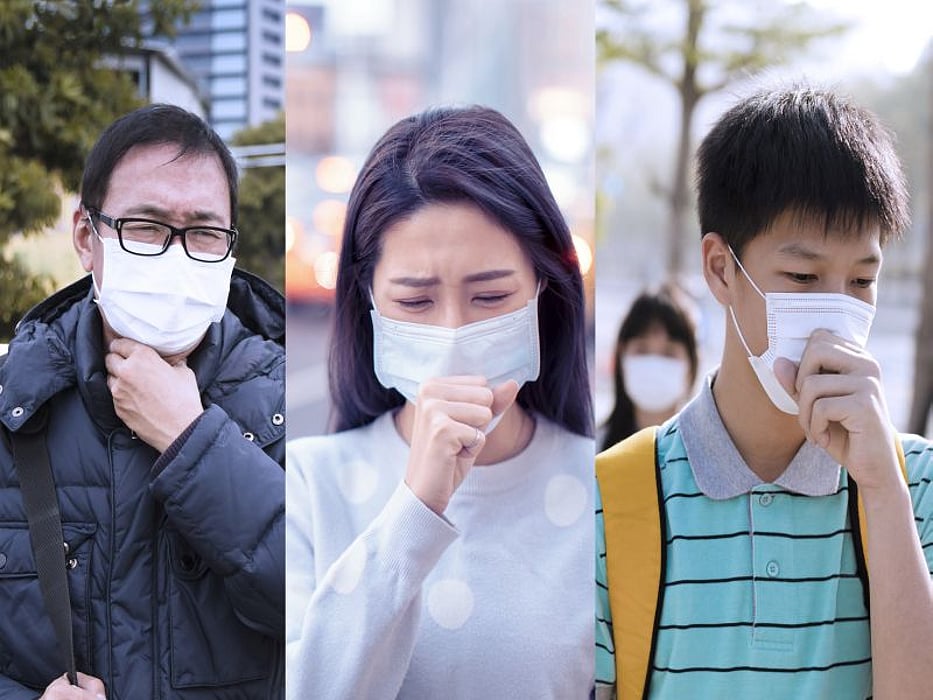 MONDAY, April 20, 2020 (HealthDay News) -- Public health measures implemented to suppress local transmission of COVID-19 in Hong Kong were associated with reduced transmission of COVID-19 and influenza, according to a study published online April 17 in The Lancet Public Health.
Benjamin J. Cowling, Ph.D., from the University of Hong Kong, and colleagues examined changes in transmissibility over time by estimating the daily effective reproduction number (Rt) for COVID-19 and influenza A H1N1. Attitudes toward COVID-19 and changes in behavior were reviewed in surveys conducted on Jan. 20 to 23, Feb. 11 to 14, and March 10 to 13, 2020.
The researchers found that Rt for COVID-19 has remained at about 1 for eight weeks in Hong Kong. After implementation of social distancing measures and changes in population behaviors in late January, influenza transmission declined substantially, with a 44 percent reduction in transmissibility in the community from an estimated Rt of 1.28 before the start of school closures to 0.72 during the closure weeks. Based on pediatric hospitalization rates, there was a 33 percent reduction in transmissibility, from an Rt of 1.10 before to 0.73 after school closures. Among respondents to surveys 1, 2, and 3, 74.5, 97.5, and 98.8 percent, respectively, reported wearing masks when going out, and 61.3, 90.2, and 85.1 percent, respectively, reported avoiding crowded places.
"Our study suggests that measures taken to control the spread of COVID-19 have been effective and have also had a substantial impact on influenza transmission in Hong Kong," the authors write.
One author disclosed financial ties to Sanofi Pasteur and Roche.
Physician's Briefing