June 9, 2020
Record-High Numbers of New COVID-19 Cases Seen in 14 States, Puerto Rico
New predictions from the University of Washington show U.S. death toll could now hit 145,000 by August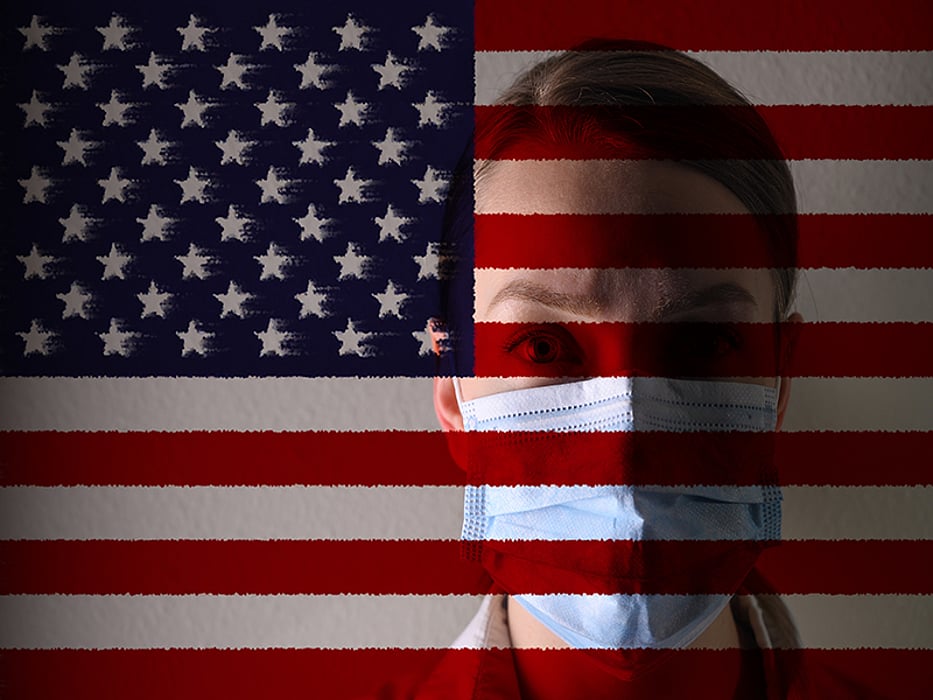 TUESDAY, June 9, 2020 (HealthDay News) -- A new analysis shows that parts of the country that had been spared the worst of the COVID-19 pandemic are now tallying record-high cases of new infections.
Since the start of June, 14 states and Puerto Rico have recorded their highest seven-day average of new COVID-19 cases since the pandemic began, data tracked by the Washington Post show: Alaska, Arizona, Arkansas, California, Florida, Kentucky, New Mexico, North Carolina, Mississippi, Oregon, South Carolina, Tennessee, Texas, and Utah.
At the same time, new predictions from the University of Washington in Seattle show the U.S. COVID-19 death toll could now hit 145,000 by August, NBC News reported Tuesday. If the prediction bears out, it would mean 30,000 more deaths would occur in the country in the next two months. As of Tuesday, nearly 111,000 COVID-19 deaths have been reported in this country.
Physician's Briefing