May 8, 2020
SARS-CoV-2 Identified in Semen of Men With COVID-19
SARS-CoV-2 present in 26.7 percent at acute stage of infection, 8.7 percent of recovering patients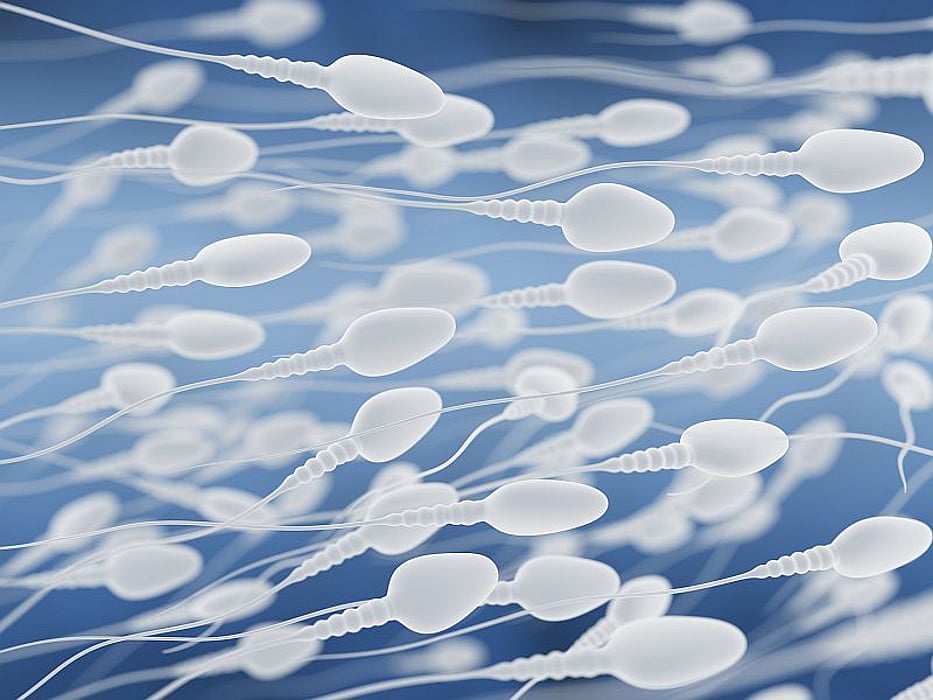 FRIDAY, May 8, 2020 (HealthDay News) -- Severe acute respiratory syndrome coronavirus 2 (SARS-CoV-2) is present in the semen of some patients with COVID-19, including recovering patients, according to a study published online May 7 in JAMA Network Open.
Diangeng Li, Ph.D., from the Chinese People's Liberation Army General Hospital in Beijing, and colleagues identified all male patients with laboratory-confirmed COVID-19 between Jan. 26 and Feb. 16, 2020, in Shangqiu Municipal Hospital. Thirty-eight enrolled patients were asked to provide a semen sample for SARS-CoV-2 testing.
Of the 38 participants, 23 had achieved clinical recovery and 15 were at the acute stage of infection. The researchers found that six patients (15.8 percent) had positive results for SARS-CoV-2, including four who were at the acute stage of infection and two who were recovering (26.7 and 8.7 percent, respectively). Patients with negative and positive test results did not differ in terms of age, urogenital disease history, days since onset, days since hospitalization, or days since clinical recovery.
"If it could be proved that SARS-CoV-2 can be transmitted sexually in future studies, sexual transmission might be a critical part of the prevention of transmission, especially considering the fact that SARS-CoV-2 was detected in the semen of recovering patients," the authors write. "Our study might contribute by providing new information to the current discourse regarding COVID-19 prevention and control."
Physician's Briefing