July 16, 2020
SARS-CoV-2 mRNA-1273 Induces Immune Response
Antibody responses after first vaccination higher with higher dose; titers up after second vaccination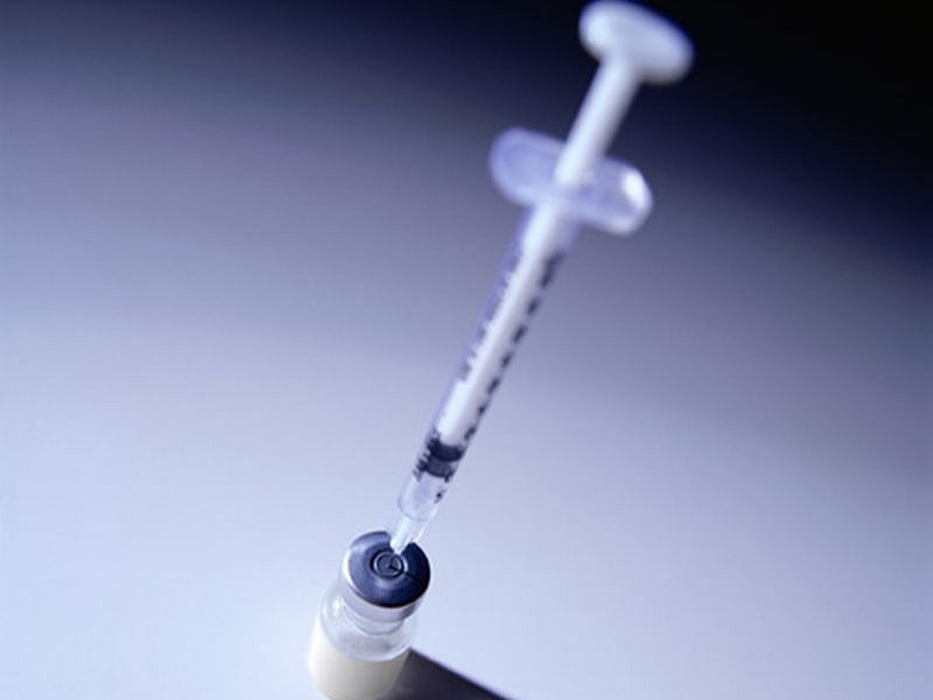 THURSDAY, July 16, 2020 (HealthDay News) -- The candidate vaccine mRNA-1273, which encodes the stabilized prefusion severe acute respiratory syndrome coronavirus 2 spike protein, induces immune responses in healthy participants, according to a phase 1 study published online July 14 in the New England Journal of Medicine.
Lisa A. Jackson, M.D., M.P.H., from the Kaiser Permanente Washington Health Research Institute in Seattle, and colleagues conducted a phase 1, dose-escalation, open-label trial involving 45 healthy 18- to 55-year-olds who received two vaccinations with mRNA-1273 28 days apart. Participants received a dose of 25, 100, or 250 µg; 15 participants were in each group.
The researchers found that antibody responses were higher with the higher dose after first vaccination (day 29 enzyme-linked immunosorbent assay anti-S-2P antibody geometric mean titer [GMT]: 40,227; 109,209; and 213,526 in the 25-; 100-; and 250-µg groups, respectively). The titers increased after the second vaccination (day 57 GMT: 299,751; 782,719; and 1,192,154, respectively). In all participants evaluated, serum-neutralizing activity was detected by two methods after the second vaccination; values were similar to those seen in the upper half of the distribution of a panel of control convalescent serum specimens. More than half the participants had solicited adverse events, including fatigue, chills, headache, myalgia, and pain at the injection site. After the second vaccination, systemic adverse events were more common, particularly with the highest dose.
"These safety and immunogenicity findings support advancement of the mRNA-1273 vaccine to later-stage clinical trials," the authors write.
Moderna provided mRNA-1273 for the trial, but did not provide financial support.
Physician's Briefing