April 7, 2020
School Closures Could Further Complicate COVID-19 Effort
Unintended child care needs for health care workers due to school closures might affect patient mortality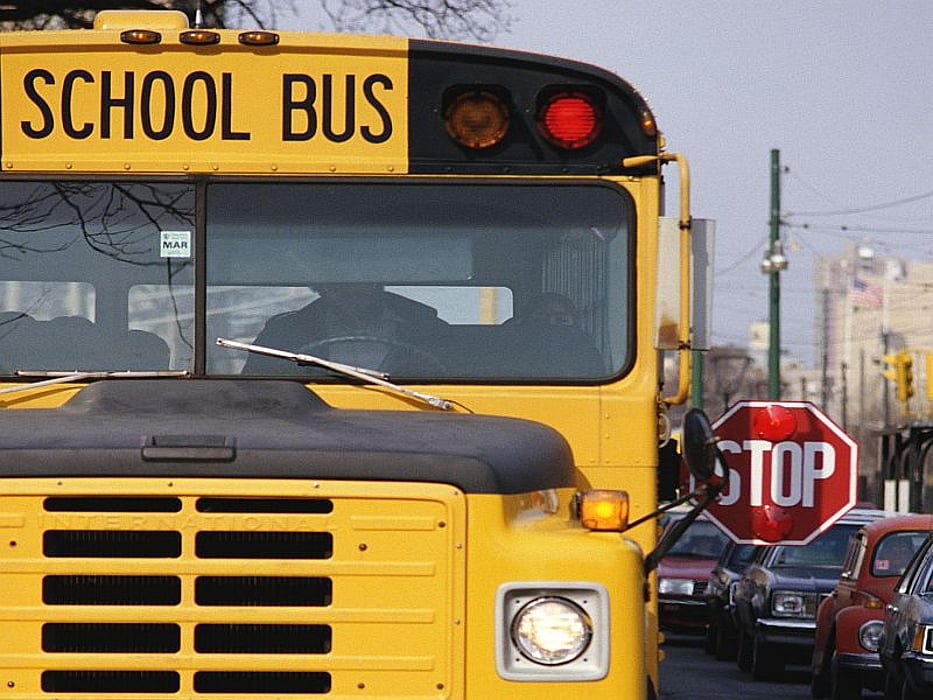 TUESDAY, April 7, 2020 (HealthDay News) -- Potential contagion prevention from school closures needs to be weighed against the potential loss of health care workers due to child care obligations during the coronavirus disease 2019 (COVID-19) pandemic, according to a study published online April 3 in The Lancet Public Health.
Jude Bayham, Ph.D., from Colorado State University in Fort Collins, and Eli P. Fenichel, Ph.D., from Yale University in New Haven, Connecticut, examined the critical level at which the importance of health care labor supply in increasing the survival probability of COVID-19 patients would undo the benefits of school closures in terms of lowering the number of COVID-19 cases.
Using data from the U.S. Current Population Survey, the researchers found that 28.8 percent of the health care workforce needs to provide care for children aged 3 to 12 years old. With the assumption that nonworking adults or siblings aged ≥13 years can provide child care, a remaining 15.0 percent of the U.S. health care workforce would be in need of child care during a school closure. Combined with reasonable parameters for COVID-19, such as a 15.0 percent case reduction from school closure and 2.0 percent baseline mortality rate, for a school closure to increase cumulative mortality, a 15.0 percent decrease in the health care labor force would need to decrease the survival probability per percent health care worker lost by 17.6 percent. School closures could lead to a greater number of deaths than they prevent if the COVID-19 infection mortality rate increases from 2.00 to 2.35 percent when the health care workforce declines by 15.0 percent.
"Policy makers and advisers need to understand that closing schools might have serious unintended downstream effects on the health care system," the authors write.
Physician's Briefing