May 18, 2020
Social Distancing Policies Reduced COVID-19 Growth Rate
Policies reduced daily COVID-19 growth rate by 5.4 and 6.8 percent after one to five, six to 10 days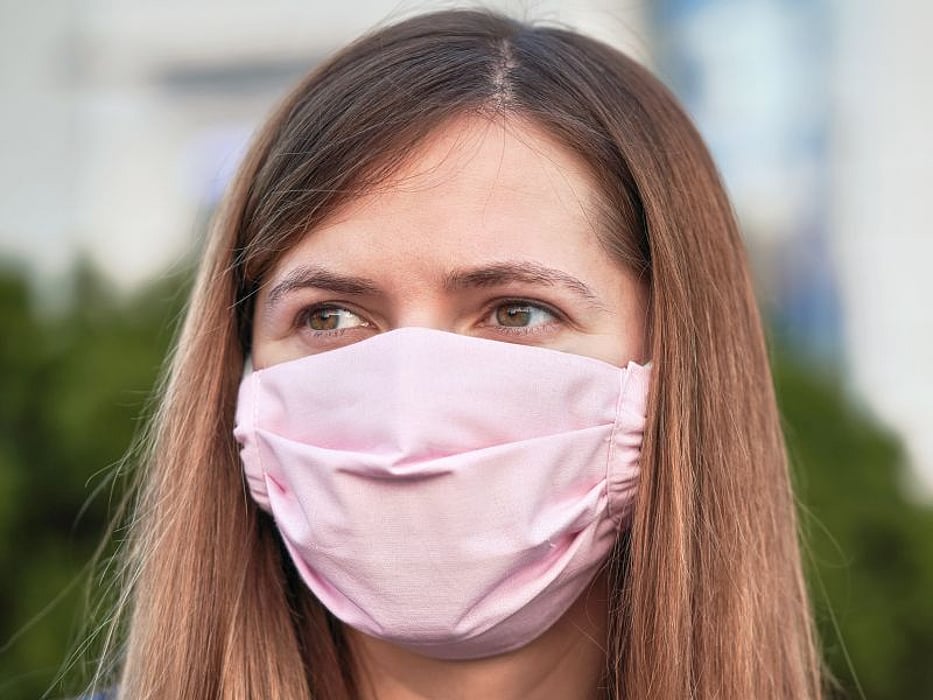 MONDAY, May 18, 2020 (HealthDay News) -- The impact of four widely adopted social distancing policies reduced the daily growth rate of COVID-19 across U.S. counties, according to a report published online May 14 in Health Affairs.
Charles Courtemanche, Ph.D., from the University of Kentucky in Lexington, and colleagues examined the impact of social distancing measures on the growth rate of confirmed COVID-19 cases across U.S. counties between March 1 and April 27, 2020. The measures included large event bans; school closures; closures of entertainment venues, gyms, bars, and restaurant dining areas; and shelter-in-place orders (SIPOs).
The researchers found that the daily growth rate was reduced by 5.4 percentage points after one to five days, 6.8 percentage points after six to 10 days, 8.2 percentage points after 11 to 15 days, and 9.1 percentage points after 16 to 20 days following adoption of the government-imposed social distancing measures. These results imply 10 times greater spread by April 27 without SIPOs (10 million cases) and more than 35 times greater spread without any of the four measures (35 million cases) holding the amount of voluntary social distancing constant.
"We provide important information about benefits of social distancing for policymakers to consider as they decide on strategies for restarting economic activity," the authors write. "Further research is needed as gradual, untested steps toward reopening are taken across the country."
Physician's Briefing