June 18, 2020
Sociodemographic Gaps Found in COVID-19 Incidence, Knowledge
Knowledge of fomite spread lower among African-Americans, Hispanics, those younger than 30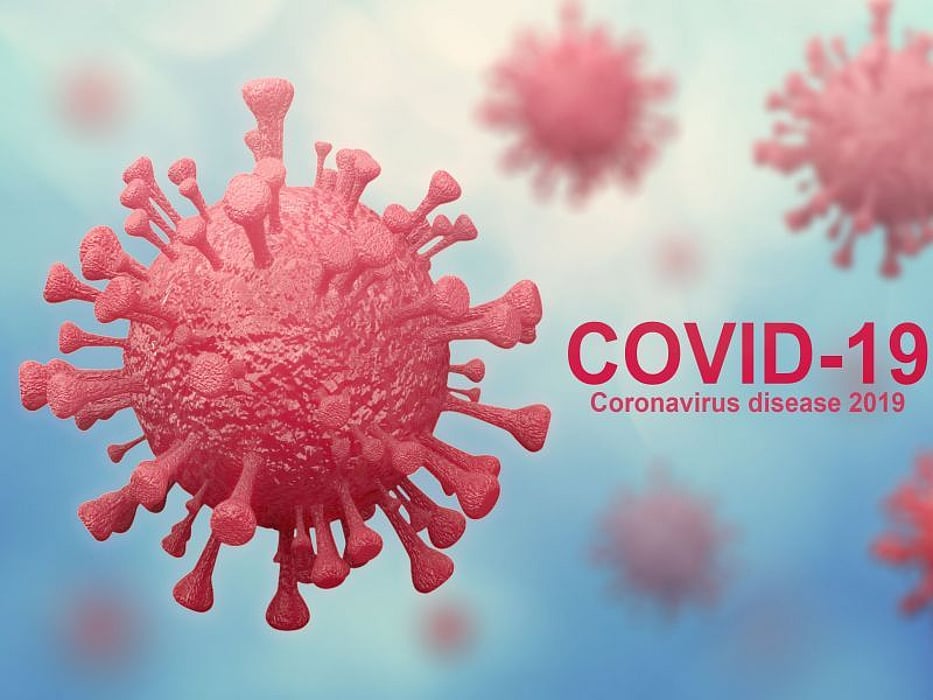 THURSDAY, June 18, 2020 (HealthDay News) -- There are sociodemographic gaps in the reported incidence of COVID-19 and knowledge regarding its spread and symptoms, according to a study published online June 18 in JAMA Network Open.
Marcella Alsan, M.D., M.P.H., Ph.D., from Harvard Kennedy School in Cambridge, Massachusetts, and colleagues examined the association between sociodemographic characteristics and reported incidence, knowledge, and behavior regarding COVID-19 in a U.S. national survey study conducted among 5,198 adults.
The researchers found that the largest differences in COVID-19-related knowledge and behaviors correlated with race/ethnicity, sex, and age; less knowledge was shown by African-American participants, men, and people younger than 55 years. The likelihood of reporting being infected with COVID-19 was increased by 3.5 percent for African-American respondents versus white respondents and by 3.2 percent for men versus women. Knowing someone who tested positive for COVID-19 was more common among African-Americans, people younger than 30 years, and people with high incomes (7.2, 11.6, and 12.3 percent, respectively). Knowledge of potential fomite spread was lower among African-Americans, Hispanics, and individuals younger than 30 years (−9.4, −4.8, and −10.3 percent, respectively). With respect to knowledge of COVID-19 symptoms and preventive behaviors, similar gaps were observed.
"These findings confirm anecdotal reports of concerning gaps in reported prevalence and knowledge regarding COVID-19 across different demographic characteristics in the U.S. population," the authors write.
Several authors disclosed financial ties to industry.
Physician's Briefing