September 8, 2020
States Should Prepare for COVID-19 Vaccine by Nov. 1
U.S. Surgeon General said a COVID-19 vaccine is possible, but not probable, by Nov. 1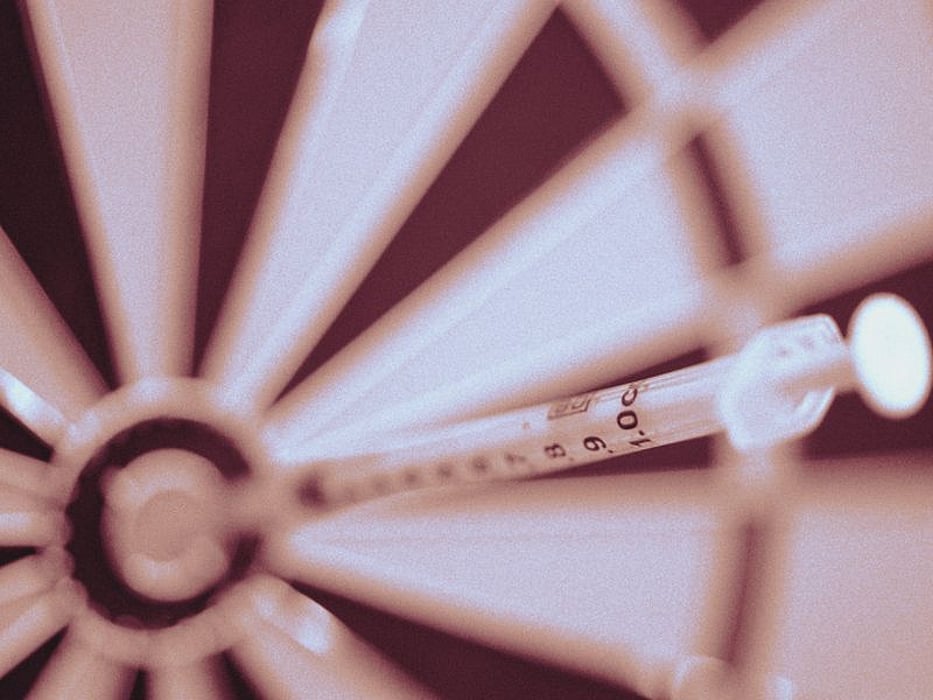 TUESDAY, Sept. 8, 2020 (HealthDay News) -- Even though it is not likely to happen, states should be prepared to distribute a COVID-19 vaccine by Nov. 1, the U.S. Surgeon General said Sunday.
"We've always said that we are hopeful for a vaccine by the end of this year or beginning of next year," Jerome Adams, M.D., told ABC News, CNN reported. "That said, it's not just about having a vaccine that is safe and effective -- it's about being ready to distribute it."
Echoing previous comments by public health officials, Adams said a COVID-19 vaccine is possible, but not probable, by Nov. 1.
The U.S. Centers for Disease Control and Prevention has told state public health officials to be ready to distribute a COVID-19 vaccine by late October or early November, CNN reported.
Physician's Briefing