September 17, 2020
Survey: About Seven in 10 Adults Interested in COVID-19 Vaccine
Willingness to receive the vaccine lower among Black respondents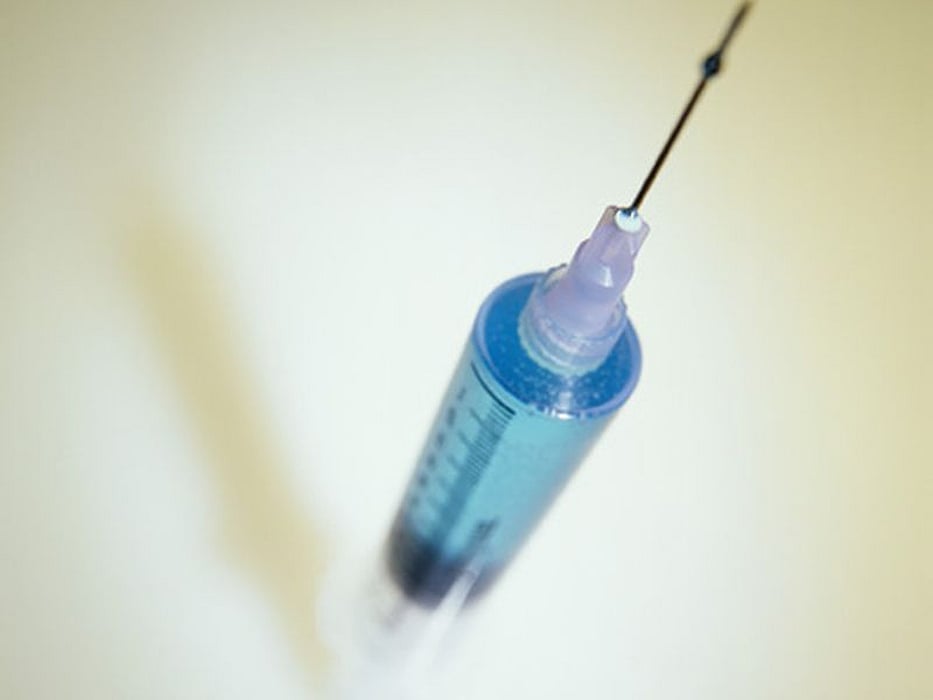 THURSDAY, Sept. 17, 2020 (HealthDay News) -- Nearly seven in 10 U.S. adults are "definitely" or "probably" willing to get a COVID-19 vaccine, according to research published online Aug. 20 in Vaccine.
Paul L. Reiter, Ph.D., M.P.H., from the College of Public Health at The Ohio State University in Columbus, and colleagues conducted an online survey of 2,006 U.S. adults in May 2020 to better understand participants' willingness to get a COVID-19 vaccine (i.e., vaccine acceptability).
The researchers found that 69 percent of participants were willing to get a COVID-19 vaccine ("definitely" or "probably"), but willingness was only 55 percent among Black respondents. Vaccine acceptability was higher if participants thought their health care provider would recommend vaccination (relative risk [RR], 1.73) or if they were moderate (RR, 1.09) or liberal (RR, 1.14) in their political leaning. Vaccine willingness was also higher if participants reported higher levels of perceived likelihood of getting a COVID-19 infection in the future (RR, 1.05), perceived severity of COVID-19 infection (RR, 1.08), and perceived effectiveness of a COVID-19 vaccine (RR, 1.46). Vaccine acceptability was lower among non-Latinx Black respondents (RR, 0.81) and those reporting a higher level of perceived potential vaccine harm (RR, 0.95).
"You hear a lot of talk of vaccination and the benefits of herd immunity, the idea that when enough people have resistance to a virus it reduces the threat to the entire population," Reiter said in a statement. "At 70 percent, we may or may not get there."
Physician's Briefing