April 15, 2020
Survey Shows Lack of COVID-19 Concern Even Among Those at Risk
Delayed concern, preparation, and action to social distance may have jeopardized respondents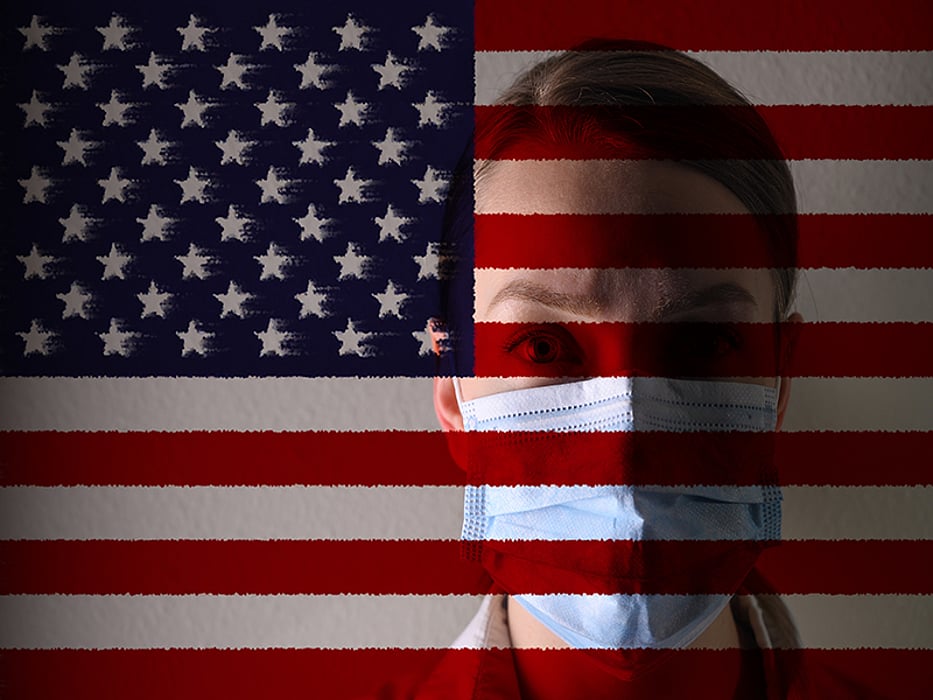 WEDNESDAY, April 15, 2020 (HealthDay News) -- Many individuals at greater risk for coronavirus disease 2019 (COVID-19) complications did not believe the virus would affect them at the beginning of Chicago's outbreak, according to a study published online April 9 in the Annals of Internal Medicine.
Michael S. Wolf, Ph.D., from the Feinberg School of Medicine at Northwestern University in Chicago, and colleagues surveyed 630 adults (aged 23 to 88 years) seen at five academic internal medicine practices and two federally qualified health centers living with one or more chronic conditions. Questions assessed knowledge, attitudes, and behaviors related to COVID-19.
The researchers found that one-fourth of participants (24.6 percent) were "very worried" about getting coronavirus. Just under one-third of respondents could not correctly identify symptoms (28.3 percent) or ways to prevent infection (30.2 percent). Despite their higher risk, one quarter of respondents (24.6 percent) believed that they were "not at all likely" to get the virus. One in five (21.9 percent) reported that COVID-19 had little or no effect on their daily routine. Participants who were black, were living below the poverty level, and had low health literacy were more likely to be less worried about COVID-19, while those with low health literacy had greater confidence in the federal government.
"Many adults with comorbid conditions lacked critical knowledge about COVID-19 and, despite concern, were not changing routines or plans," the authors write. "Noted disparities suggest that greater public health efforts may be needed to mobilize the most vulnerable communities."
Physician's Briefing