April 30, 2020
Symptomatic Health Care Staff in U.K. Screened for COVID-19
Shift in transmission dynamics noted as of March 24, concurrent with steps to implement social distancing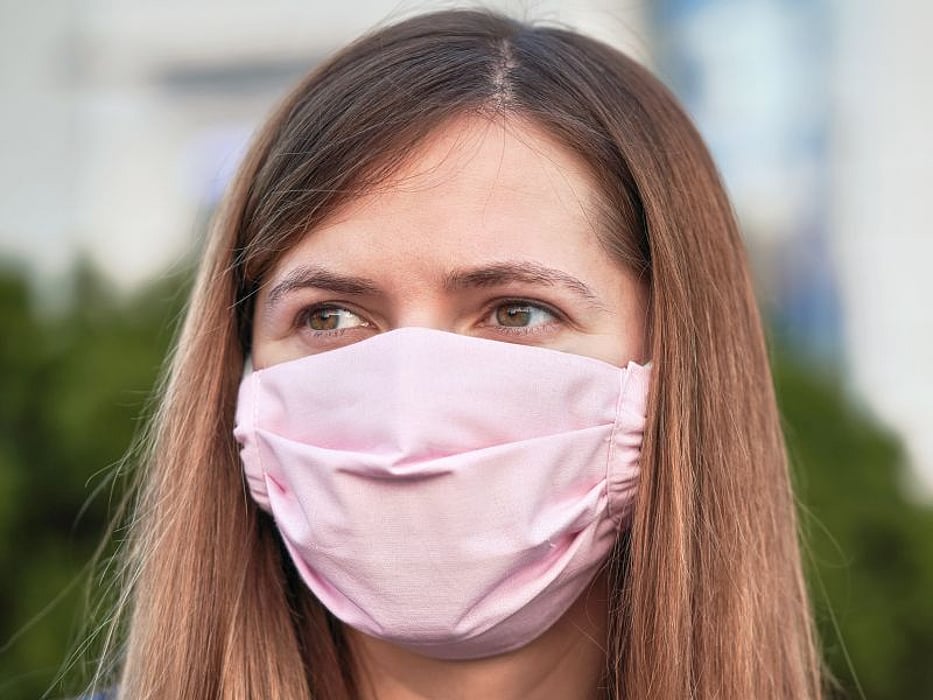 THURSDAY, April 30, 2020 (HealthDay News) -- Screening symptomatic health care workers for severe acute respiratory syndrome coronavirus 2 (SARS-CoV-2) infection is feasible during the pandemic, according to a research letter published online April 22 in The Lancet.
Ewan Hunter, from the Newcastle Upon Tyne Hospitals National Health Service Foundation Trust in the United Kingdom, and colleagues performed 1,666 SARS-CoV-2 tests in 1,654 staff symptomatic for SARS-CoV-2 between March 10 and 31, 2020.
The researchers found that SARS-CoV-2 was detected in 14 percent of tests (240 tests). Due to recurrent symptoms, 12 staff were retested; repeat testing at 14 days resulted in SARS-CoV-2 detection in one of these cases. Positivity rates were relatively low initially (5 percent of 38 staff tested on March 10 to 11) and increased throughout the testing period, reaching 20 percent of 146 staff tested on March 30 to 31. The epidemic curve suggested a period of exponential growth from March 10 until March 24, with a 2.2-day doubling time. The rate of increase appeared linear from March 24 onward. Around March 24, there was a notable change in transmission dynamics, coinciding with social distancing measures implemented by the U.K. government on March 20 and 23 (school closures and closures and restrictions of business and transport, respectively).
"Although it is not possible to assign causality, it seems plausible that these measures have affected community transmission of SARS-CoV-2 in our region," the authors write.
Abstract/Full Text (subscription or payment may be required)
Physician's Briefing