April 10, 2020
Temperature, UV Radiation Not Linked to Incidence of COVID-19
Spread ability of COVID-19 not expected to change with increasing temperature, increasing UV exposure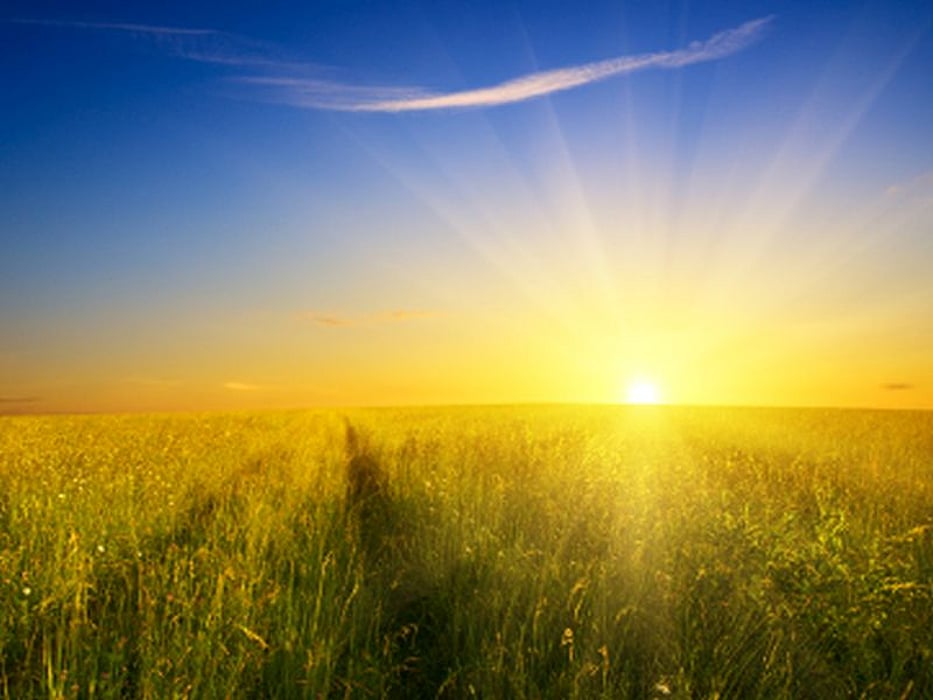 FRIDAY, April 10, 2020 (HealthDay News) -- Ambient temperature and ultraviolet (UV) radiation are not associated with the cumulative incidence rate or basic reproduction number (R0) of coronavirus disease 2019 (COVID-19), according to a research letter published online April 8 in the European Respiratory Journal.
Ye Yao, Ph.D., from Fudan University in Shanghai, and colleagues examined the association between meteorological factors and COVID-19 transmission in Chinese cities. R0 was calculated for 62 cities with more than 50 cases as of Feb. 10, 2020. R was used to assess the associations of meteorological factors, including temperature, relative humidity, and UV radiation, with the ability of COVID-19 to spread.
The researchers found that temperature was not significantly associated with the cumulative incidence rate or R0 in cities outside and inside Hubei Province after adjustment for relative humidity and UV, which indicated that the spread ability of COVID-19 would not change with increasing temperature. Similarly, after adjustment for temperature and relative humidity, there was no association for UV with cumulative incidence rate and R0, indicating no change in the spread ability of COVID-19 with increasing UV exposure. No significant associations were seen for relative humidity, maximum temperature, or minimum temperature with the cumulative incidence rate or R0 of COVID-19.
"Our study does not support the hypothesis that high temperature and UV radiation can reduce the transmission of COVID-19," the authors write. "It might be premature to count on warmer weather to control COVID-19."
Physician's Briefing