April 29, 2020
Thromboembolic Complications in COVID-19 Discussed
All hospitalized COVID-19 patients should be started on prophylactic low-molecular-weight heparin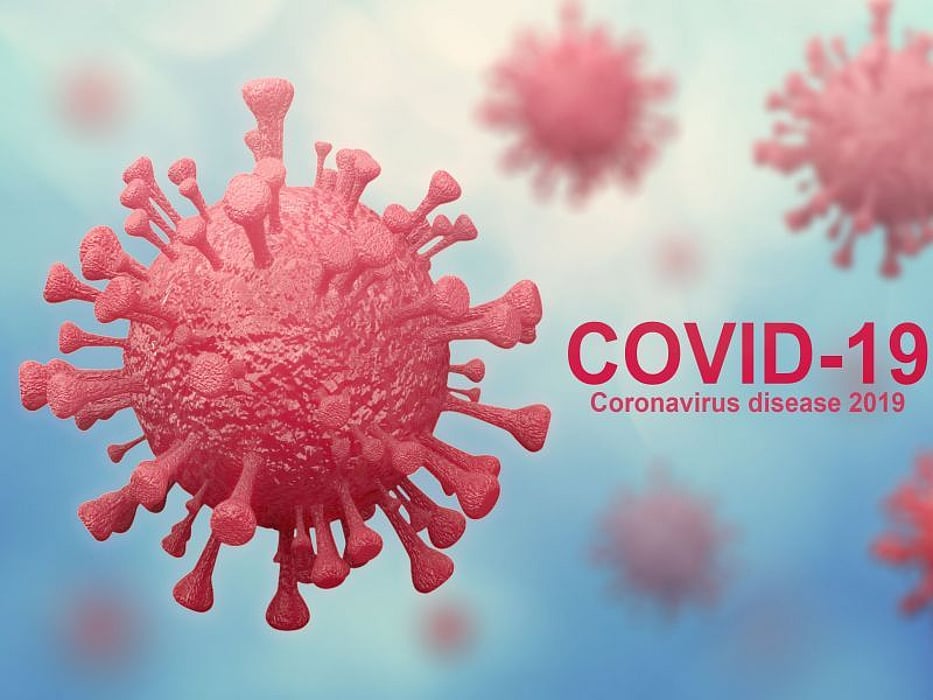 WEDNESDAY, April 29, 2020 (HealthDay News) -- Prevention, diagnosis, and therapeutic management of thromboembolic complications in COVID-19 are discussed in a report published online April 23 in Radiology.
Matthijs Oudkerk, M.D., Ph.D., from State University of Groningen in the Netherlands, and colleagues summarized evidence for thromboembolic disease, potential diagnostic and preventive actions, and recommendations for patients with COVID-19.
The researchers note that all patients with (suspected) COVID-19 admitted to the hospital should be started on prophylactic-dose low-molecular-weight heparin, irrespective of risk scores. In all patients with suspected COVID-19 who have an indication for hospital admission, a baseline noncontrast chest computed tomography (CT) scan should be considered. If a patient's D-dimer level is elevated, CT pulmonary angiography should be considered in those with suspected COVID-19 and high clinical suspicion for pulmonary embolism (PE). Therapeutic anticoagulation is indicated if PE is confirmed. Routine D-dimer testing on admission and serially during hospital stay should be considered for prognostic stratification, with additional imaging as necessary: Prophylactic anticoagulation should be continued for patients with D-dimer <1,000 µg/L on admission and no significant increase during follow-up; imaging for deep vein thrombosis or PE should be considered with a significant increase in D-dimer during hospital stay. Caution is warranted for patients with a strongly increased D-dimer on admission (e.g., 2,000 to 4,000 µg/L).
"This highly thrombotic syndrome leads to macro-thrombosis and embolism. Therefore, strict thrombosis prophylaxis, close laboratory, and appropriate imaging monitoring with early anti-coagulant therapy in case of suspected venous thromboembolism are indicated," one coauthor said in a statement.
Physician's Briefing