June 24, 2020
Tocilizumab Shows Promise for Treatment of COVID-19
Tocilizumab improves oxygenation and inflammatory biomarkers, may improve survival in severe disease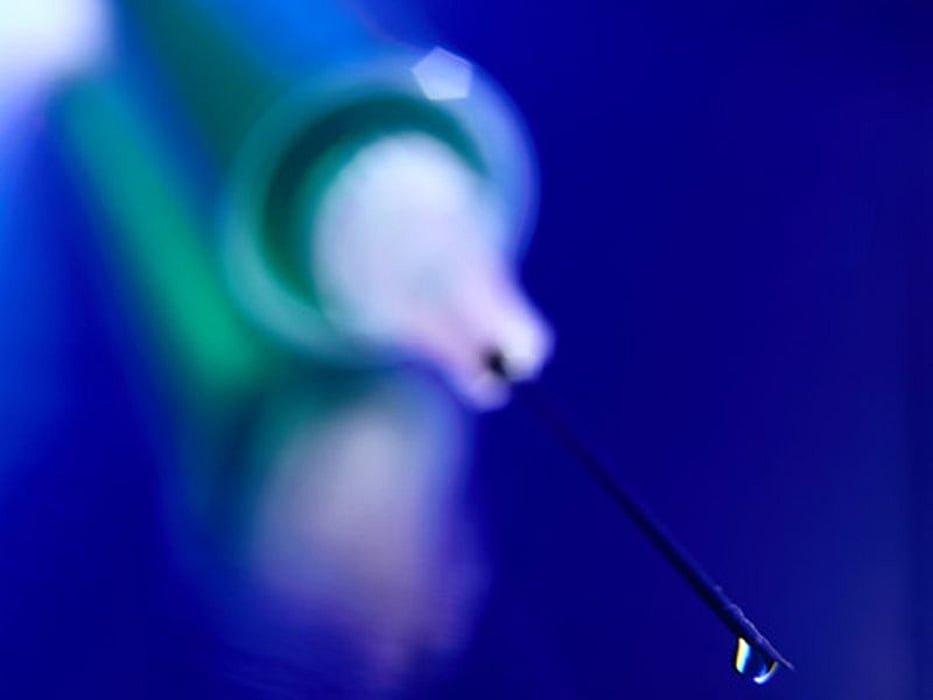 WEDNESDAY, June 24, 2020 (HealthDay News) -- Use of tocilizumab to target cytokine release syndrome (CRS) seems beneficial for patients with COVID-19, according to a study published online June 15 in CHEST.
Christina C. Price, M.D., from the Yale University School of Medicine in New Haven, Connecticut, and colleagues conducted an observational study of consecutive COVID-19 patients hospitalized from March 10 to 31, 2020, with follow-up through April 21, 2020. Patients received tocilizumab using an algorithm targeting CRS.
Data were included for 239 patients who were admitted, and of these patients, 104 met the criteria for severe disease. The researchers found that 64 percent of all patients (153 patients) received tocilizumab. Patients with severe disease were more likely to receive tocilizumab than nonsevere patients (90 versus 44 percent) and had shorter median time from admission to tocilizumab administration (two versus three days). Patients with severe disease who received tocilizumab had higher admission high-sensitivity C-reactive protein levels (120 versus 71 mg/L). For tocilizumab-treated patients, 14-day survival was 87 percent and did not differ significantly by disease severity. Survival was 75 percent for tocilizumab-treated patients requiring mechanical ventilation. Few adverse events occurred after tocilizumab administration, and there was improvement in oxygenation and inflammatory biomarkers. D-dimer and soluble interleukin-2 receptor levels increased significantly. After controlling for age, survival in Blacks and Hispanics was significantly higher than in whites.
"This early report has generated interesting insights for future randomized trials," the authors write. "Until such trials are completed, however, use of tocilizumab may result in lower-than-expected mortality in a subgroup of patients with evidence of CRS."
Abstract/Full Text (subscription or payment may be required)
Physician's Briefing