August 13, 2020
U.S. COVID-19 Death Tally Hits New High for Summer
Deaths concentrated in Sun Belt states that have witnessed dramatic COVID-19 case spikes in June and July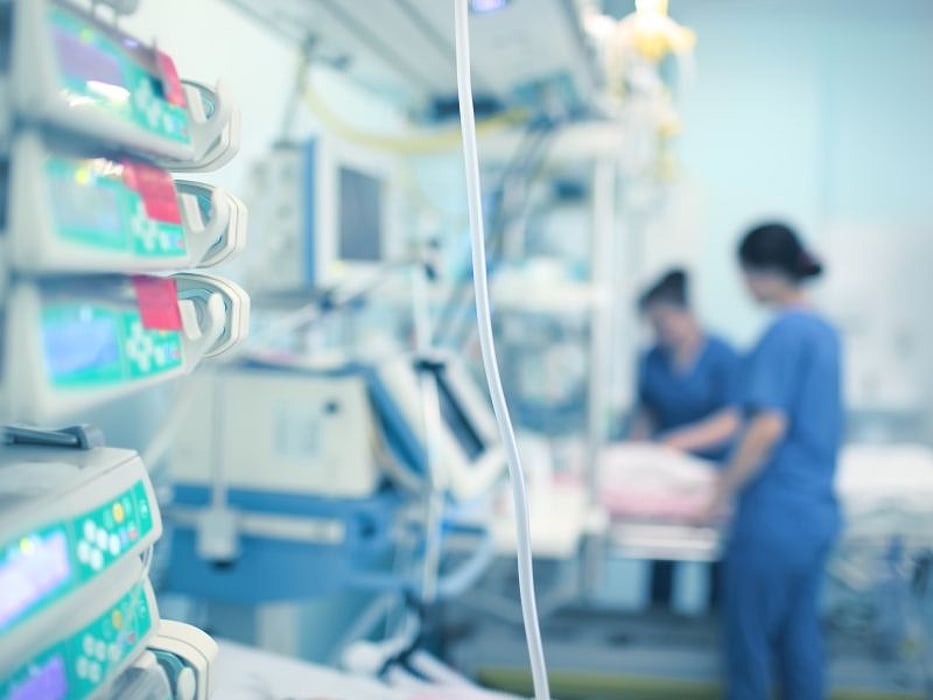 THURSDAY, Aug. 13, 2020 (HealthDay News) -- America logged its highest single-day COVID-19 death total of the summer on Wednesday, as the toll from an earlier surge in cases in Sun Belt states continued to mount.
At least 1,470 deaths were tallied on Wednesday, The New York Times reported. With the exception of three anomalous days this summer (when New York and Texas reported large numbers of backlogged COVID-19 deaths from unspecified days), that death total was the country's highest since late May, the newspaper said.
Wednesday's deaths were concentrated in Sun Belt states that have witnessed dramatic COVID-19 case spikes in June and July, The Times reported. Even as case counts have started to level off or drop in some of those states, deaths have stayed high. On Wednesday, more than 300 deaths were recorded in Texas, while more than 200 were confirmed in Florida. Arizona, California, and Georgia all reported more than 100 COVID-19 deaths each, the newspaper said.
For the past two weeks, the country has averaged more than 1,000 deaths per day, more than twice as many as recorded in early July. Because some people do not die until weeks after contracting the virus, death counts can remain high long after new cases start falling, the newspaper noted.
Physician's Briefing