March 19, 2020
U.S. Seniors at Higher Risk for Severe Illness, Death With COVID-19
Twenty-nine percent of COVID-19 cases with known age were 20 to 44 years old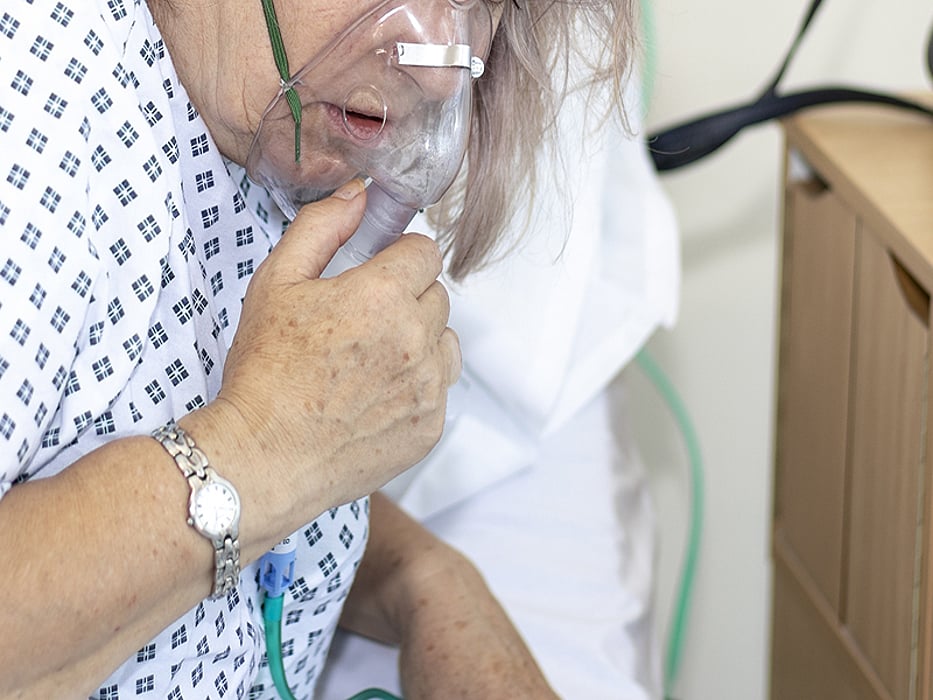 THURSDAY, March 19, 2020 (HealthDay News) -- In the United States, the risk for serious illness and death from coronavirus disease 2019 (COVID-19) is higher among older adults, according to research published in the March 18 early-release issue of the U.S. Centers for Disease Control and Prevention Morbidity and Mortality Weekly Report.
Stephanie Bialek, M.D., M.P.H., from the CDC in Atlanta, and colleagues from the CDC COVID-19 Response Team analyzed COVID-19 cases in the United States that occurred during Feb. 12 to March 16, 2020, and the severity of disease by age group.
The researchers found that 4,226 COVID-19 cases had been reported to the CDC as of March 16. Among 2,449 patients with known age, 6 percent were aged 85 years and older, 25 percent were aged 65 to 84 years, 18 percent were aged 55 to 64 years, 18 percent were aged 45 to 54 years, and 29 percent were aged 20 to 44 years. Multiple cases were reported among older adults living in long-term care facilities. Overall, 31, 45, 53, and 80 percent of cases, hospitalizations, intensive care unit (ICU) admissions, and deaths, respectively, associated with COVID-19 occurred among adults aged ≥65 years; the percentage of severe outcomes was highest among persons aged ≥85 years. Among persons aged ≤19 years, no ICU admissions or deaths were reported.
"The risk for serious disease and death in COVID-19 cases among persons in the United States increases with age," the authors write. "Social distancing is recommended for all ages to slow the spread of the virus, protect the health care system, and help protect vulnerable older adults."
Physician's Briefing