September 2, 2020
U.S. Will Not Join International COVID-19 Vaccine Effort
White House says it does not want to be constrained by multinational groups such as the WHO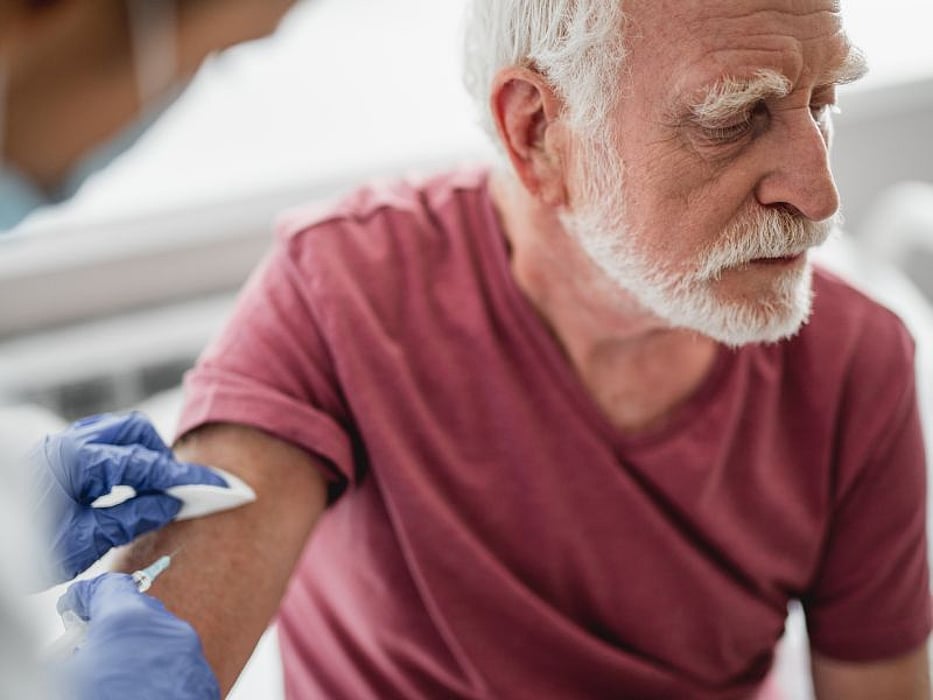 WEDNESDAY, Sept. 2, 2020 (HealthDay News) -- The United States will not join an international effort to create and distribute a COVID-19 vaccine, the Trump administration said Tuesday.
In the announcement, the White House said it does not want to be constrained by multinational groups such as the World Health Organization, the Associated Press reported. In early July, the Trump administration announced it was pulling out of the WHO.
While some nations have gone it alone to secure supplies of vaccines, others are working together. The COVID-19 Vaccines Global Access Facility (COVAX) is being set up by more than 150 countries and is linked with the WHO, the AP reported.
The Trump administration's decision is shortsighted and will hamper efforts to end the COVID-19 pandemic, according to Rep. Ami Bera, D-Calif., a medical doctor. "Joining COVAX is a simple measure to guarantee U.S. access to a vaccine -- no matter who develops it first," Bera tweeted, the AP reported. "This go-it-alone approach leaves America at risk of not getting a vaccine."
Physician's Briefing