September 16, 2020
Vaccine Campaign Would Take Six to Nine Months to Curb COVID-19
First to be vaccinated would be those with health conditions that make them vulnerable to severe illness, death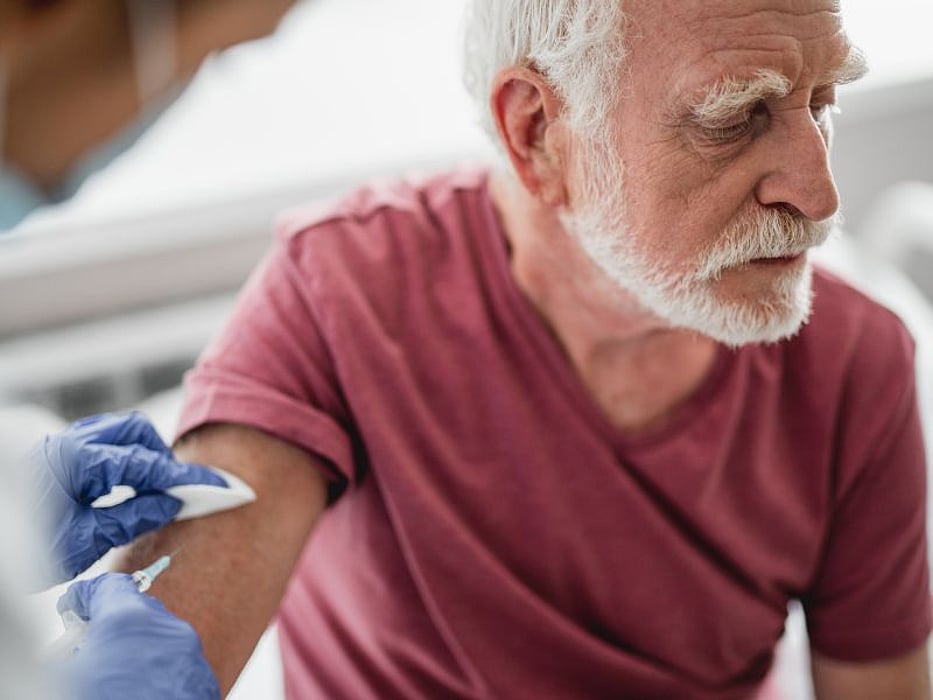 WEDNESDAY, Sept. 16, 2020 (HealthDay News) -- When a safe and effective vaccine against COVID-19 becomes available, it is likely to take six to nine months for enough Americans to get vaccinated to have a significant impact on the pandemic, U.S. Centers for Disease Control and Prevention Director Robert Redfield, M.D., said Wednesday.
Speaking before the Senate Appropriations Committee subcommittee with jurisdiction over the U.S. Department of Health and Human Services, Redfield said he expected a vaccine to become available in November or December, The Washington Post reported.
The first people to be vaccinated would be those with health conditions that make them most vulnerable to severe illness or death if they are infected, Redfield said.
For the vaccine to become "fully available to the American public, so we begin to take advantage of vaccine to get back to our regular life, I think we are probably looking at late second quarter, third quarter 2021," Redfield testified.
Physician's Briefing