June 8, 2020
WHO: People Should Wear Masks if Unable to Social Distance
Previously, agency recommended masks be worn only by health care workers, COVID-19 patients, caregivers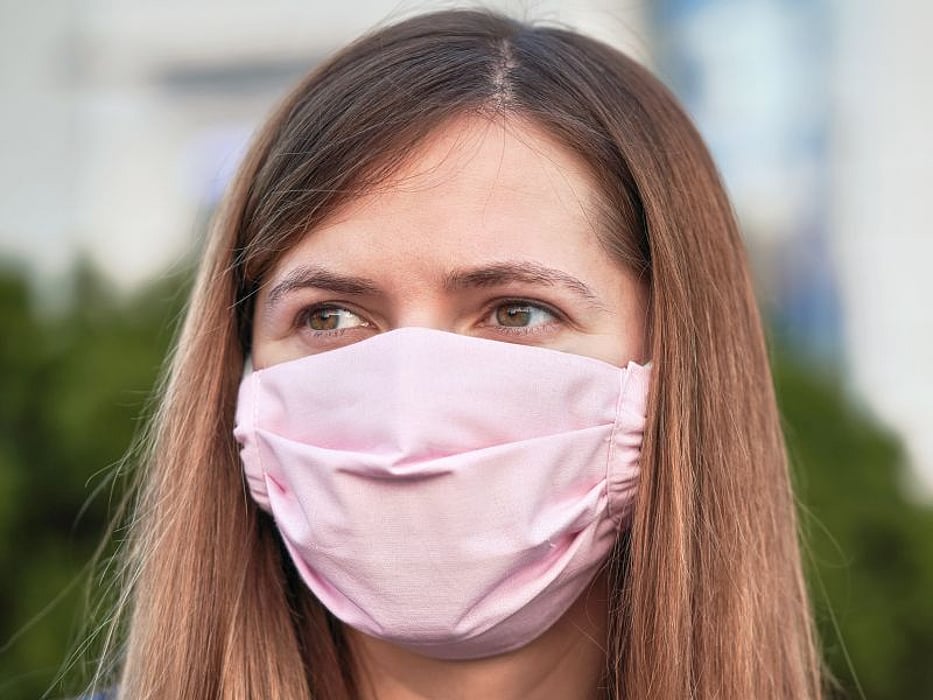 MONDAY, June 8, 2020 (HealthDay News) -- People who live in areas where the new coronavirus is spreading should wear fabric masks when they are shopping or on public transit and cannot social distance, the World Health Organization says in updated recommendations.
People who are older than 60 years or have underlying medical conditions also should wear masks in situations where social distancing cannot be maintained, WHO Director-General Tedros Adhanom Ghebreyesus said at a media briefing, the Associated Press reported.
Previously, the agency recommended that due to a worldwide shortage, medical masks should be worn only by health care workers, people with COVID-19, and their caregivers.
Tedros noted that "masks on their own will not protect you from COVID-19" and stressed the importance of hand washing, social distancing, and other infection prevention measures, the AP reported.
Physician's Briefing