August 25, 2020
WHO: Plasma Therapy for COVID-19 Still Experimental
FDA 'emergency use authorization' does not mean plasma therapy has been proven safe and effective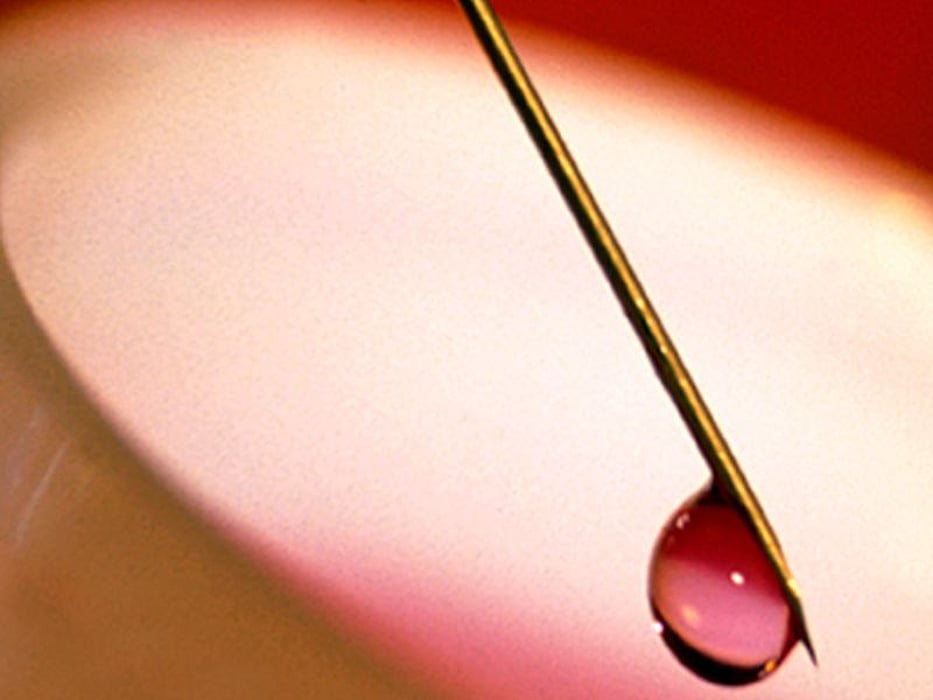 TUESDAY, Aug. 25, 2020 (HealthDay News) -- The use of blood plasma from COVID-19 survivors to treat patients hospitalized with the disease is still considered experimental, the World Health Organization said the day after the U.S. Food and Drug Administration said it would allow emergency use of the therapy.
On Sunday, the FDA authorized "emergency use" of the treatment, something the agency can do to make promising experimental drugs available during a public health crisis, the Associated Press reported. However, that does not mean that plasma therapy for COVID-19 has been proven safe and effective.
The WHO noted that the FDA decision has many scientists concerned that formal studies currently underway to assess the therapy will be sidelined, the AP reported.
So far, results from those studies "are not conclusive," WHO Chief Scientist Soumya Swaminathan, M.D., said. "At the moment, it's still very low-quality evidence," she added. "Of course, countries can do an emergency listing if they feel the benefits outweigh the risks. But that's usually done when you're waiting for the more definitive evidence."
Physician's Briefing