November 17, 2017
Many Health Care Providers Work While Sick
Pharmacists and physicians have the highest frequency of working with influenza-like illness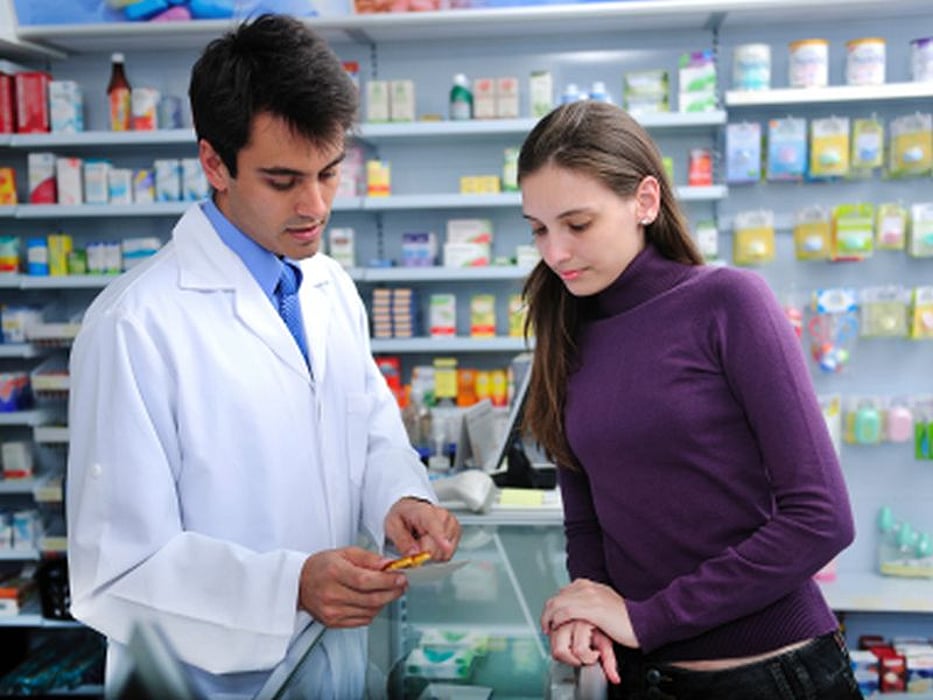 FRIDAY, Nov. 17, 2017 (HealthDay News) -- More than 40 percent of health care personnel (HCP) with influenza-like illness (ILI) work while ill, according to a study published in the November issue of the American Journal of Infection Control.
Sophia Chiu, M.D., M.P.H., from the U.S. Centers for Disease Control and Prevention in Cincinnati, and colleagues used data from a national nonprobability internet panel survey of 1,914 HCP during the 2014-2015 influenza season to calculate the frequency of working with self-reported ILI (e.g., fever and cough or sore throat).
The researchers found that 21.6 percent of HCP reported ILI, and 41.4 percent reported working with ILI (median, three days; range, zero to 30 days). The highest frequencies of working with ILI occurred among pharmacists (67.2 percent) and physicians (63.2 percent). By work setting, hospital-based HCP had the highest frequency of working with ILI (49.3 percent). Still being able to perform job duties and not feeling bad enough to miss work were the most common reasons given for working while ill, while at long-term-care facilities, the most common reason was inability to afford lost pay.
"To reduce HCP-associated influenza transmission, potential interventions could target HCP misconceptions about working while ill and paid sick leave policies," the authors write.
Physician's Briefing