April 19, 2017
Researchers Warn of Epilepsy in Zika-Infected Infants
CDC team says up to half of infants exposed to the virus develop seizures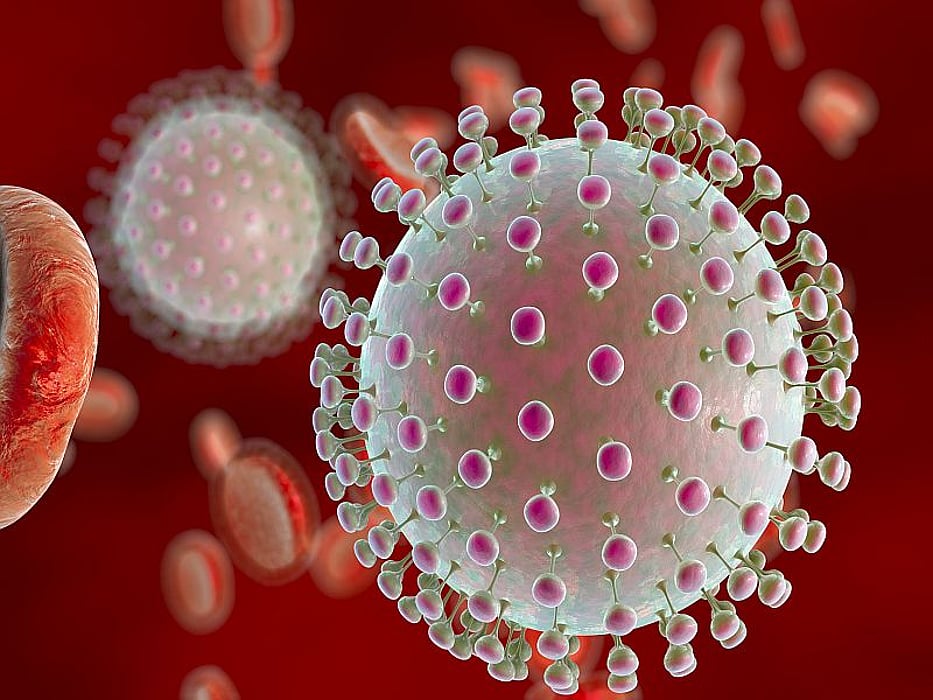 WEDNESDAY, April 19, 2017 (HealthDay News) -- Beyond its known links to birth defects and other issues, the Zika virus may also trigger cases of epilepsy in infants, according to a viewpoint piece published online April 17 in JAMA Neurology.
Among 48 babies from Brazil with probable congenital Zika infection, "50 percent reportedly had clinical seizures," according to Daniel Pastula, M.D., Marshalyn Yeargin-Allsopp, M.D., and Rosemarie Kobau, M.P.H. All three have studied Zika at the U.S. Centers for Disease Control and Prevention, and co-wrote the piece on the Zika-epilepsy connection.
According to the CDC team, besides the group of 48 infants already cited, seven of another group of 13 Zika-exposed babies in Brazil were also diagnosed as having epilepsy. The finding isn't overly surprising since the types of brain abnormalities seen in Zika-affected newborns have been linked to seizures and epilepsy in the past, the team noted.
Early diagnosis of affected infants is crucial, the researchers added, and may lessen "some adverse outcomes associated with developmental delay." Right now, parents and health care professionals may not be aware of the Zika-epilepsy link, the investigators said, so cases "may be misdiagnosed or under-reported." The researchers believe that heightened awareness will be key to spotting cases of epilepsy linked to fetal exposure to Zika and helping babies.
Abstract/Full Text (subscription or payment may be required)
Physician's Briefing