December 5, 2013
CDC: More People With Asthma Getting Flu Shots
However, vaccination rates still below goal for all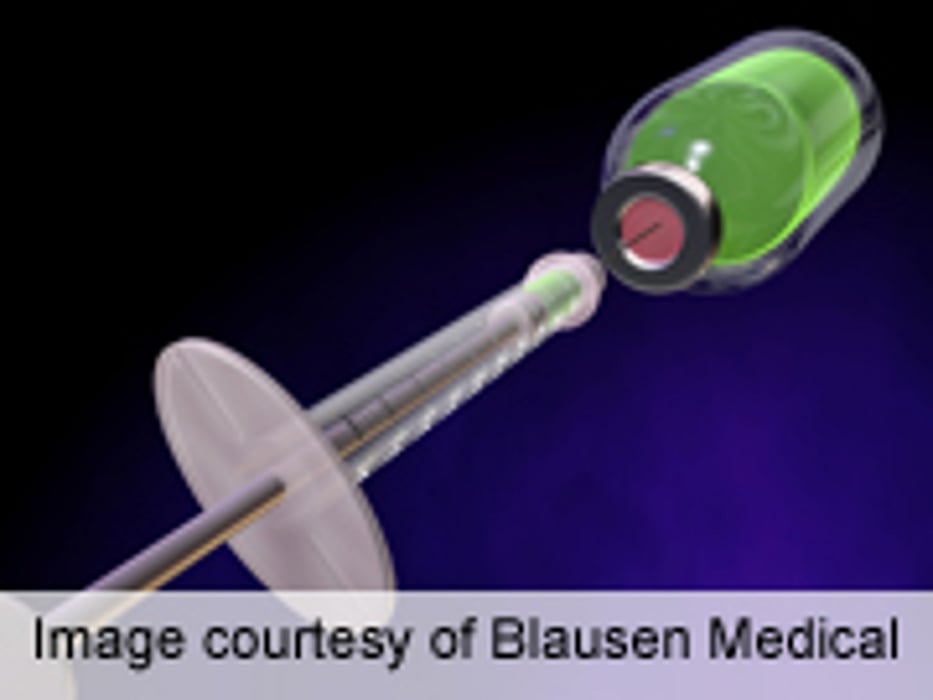 THURSDAY, Dec. 5, 2013 (HealthDay News) -- Influenza vaccination has increased substantially among people with asthma since the Advisory Committee on Immunization Practices (ACIP) expanded recommendations for annual vaccinations, though all age groups fall short of Healthy People 2020 targets, according to a report published in the Dec. 6 issue of the U.S. Centers for Disease Control and Prevention's Morbidity and Mortality Weekly Report.
Matthew J. Lozier, Ph.D., of the CDC in Atlanta, and colleagues analyzed data from the 2010 and 2011 National Health Interview Surveys to ascertain the degree of annual vaccination coverage among people with asthma aged 2 and older since the ACIP issued its updated recommendations.
The ACIP's original recommendation, issued starting in 1964, advised yearly flu shots for people 6 months and older with asthma; the updated recommendation has been expanded to include all people 6 months and older. During the 2010/2011 influenza season, vaccination coverage among people with asthma increased to 50 percent, from 36 percent five years earlier. This represents an improvement but is still far below the Healthy People 2020 targets of 80 and 90 percent for high-risk children and adults, respectively.
"These findings highlight the need to educate health care providers and persons with asthma about the importance of annual influenza vaccination," the authors write.
Physician's Briefing