September 1, 2017
Child Flu Vaccination Down When Nasal Spray Unavailable
Overall child immunization rates fell after CDC advised against the inhaled form, study shows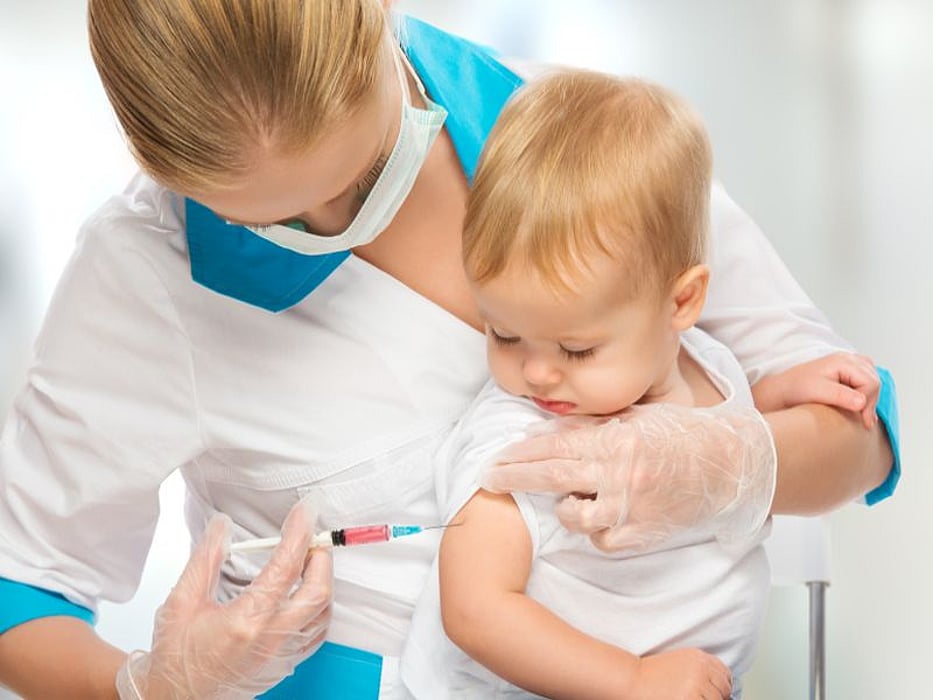 FRIDAY, Sept. 1, 2017 (HealthDay News) -- Seasonal flu immunization rates among children appear to have dropped slightly after the U.S. Centers for Disease Control and Prevention recommended against the nasal spray version of the vaccine, according to a study published online recently in Vaccine.
Ben Fogel, M.D., M.P.H., an assistant professor of pediatrics at the Penn State College of Medicine in Hershey, and colleagues analyzed total vaccination rates among 9,591 children aged 2 to 17 years during three consecutive flu seasons, starting in 2014.
Fewer children were immunized once the nasal spray was ruled out, the researchers found. Total flu vaccination rates among children in the 2016 to 2017 flu season dropped 1.6 percent from the year before, according to a Penn State news release. On a national scale, that would mean 1.2 million more children would go unvaccinated. The investigators also found that vaccination rates fell more among the children who had received the nasal spray in the 2015 to 2016 flu season. Also, black and Hispanic teens with public insurance who were vaccinated in the 2015 to 2016 flu season were also less likely to get vaccinated the next year.
"This could potentially lead to 4,385 additional influenza-related outpatient visits and 30 additional influenza-related hospitalizations among the 74 million children under the age of 18 in the United States," Fogel and colleagues write.
Physician's Briefing