December 16, 2015
Roughly Half of U.S. Hospitals Require Staff Flu Vaccination
And only 1.3 percent of VA hospitals mandate vaccination for health care workers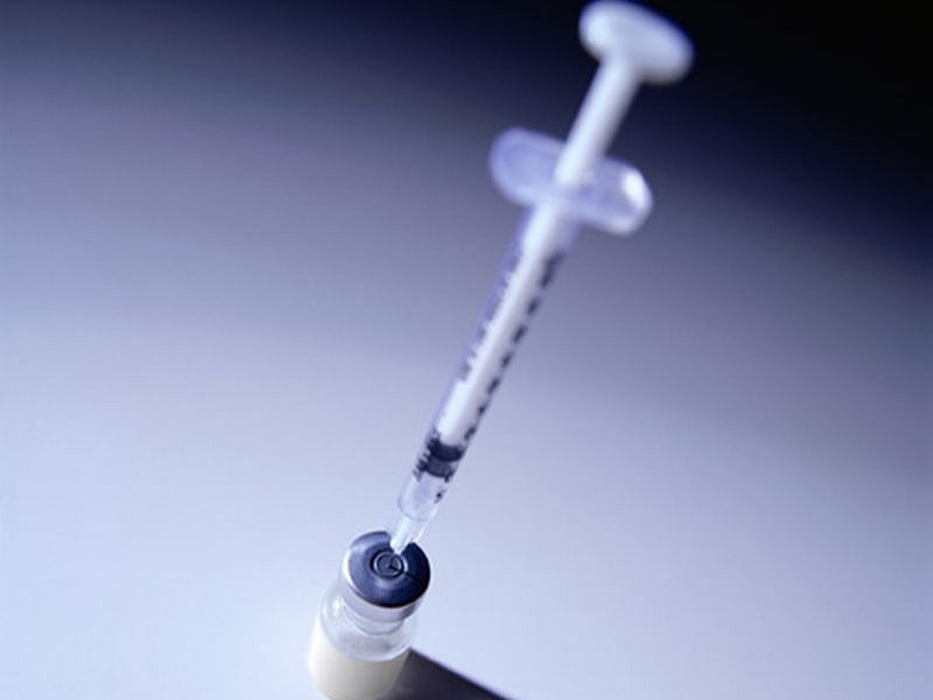 WEDNESDAY, Dec. 16, 2015 (HealthDay News) -- The majority of U.S. hospitals don't require health care providers to get a seasonal flu vaccine, according to a study published online Nov. 27 in Infection Control and Hospital Epidemiology.
In a 2013 survey of infection control specialists at 386 hospitals nationwide, about 43 percent said flu vaccination was mandatory for all health care providers. About 10 percent more said their hospital would require vaccination the next flu season.
The researchers also found that only 1.3 percent of Veterans Affairs hospitals required all health care providers to get a flu vaccination. The VA wants near-universal flu vaccination in its hospitals by 2020. Opposition from employee unions or concerns about staff opposition were reasons why nearly 28 percent of VA hospitals and about 15 percent of non-VA hospitals did not require flu vaccination, according to the report.
"Vaccination of health care workers has been shown to significantly reduce patients' risk of influenza and its complications, including pneumonia and death, compared with vaccination of patients alone," senior author Sanjay Saint, M.D., a professor of internal medicine at the University of Michigan, said in a university news release. Saint is also chief of medicine at the VA Ann Arbor Healthcare System. "To put it bluntly, American hospitals have a lot of work to do."
Physician's Briefing