January 13, 2017
Tapeworm From Asian Waters Identified in Alaskan Salmon
But infection with the tapeworm appears to be uncommon, authors say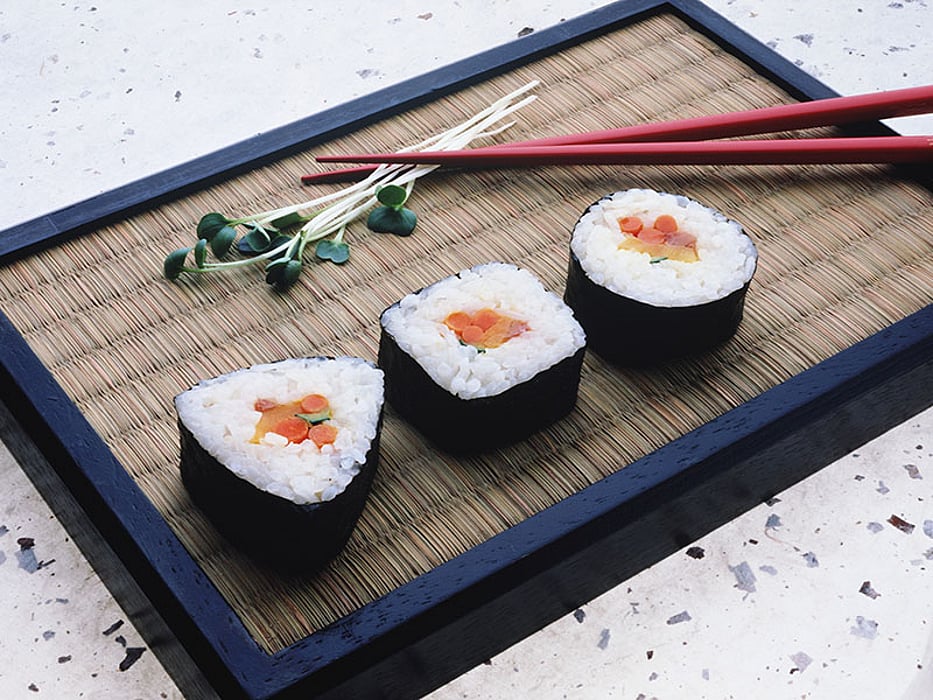 FRIDAY, Jan. 13, 2017 (HealthDay News) -- A tapeworm known to infect salmon from the Asian Pacific is also present in fish from U.S. waters, according to research published in the February issue of the U.S. Centers for Disease Control and Prevention's Emerging Infectious Diseases.
The new findings are based on an analysis of 64 wild salmon, from five different species, caught off the Alaskan coast. Samples of pink salmon were found to harbor Japanese broad tapeworm larvae.
The parasite, known as the Japanese broad tapeworm, can grow up to 30 feet long in the human body, according to the CDC. Most people who become infected have no symptoms. But some suffer abdominal pain, diarrhea, and weight loss. Over time, the infection can also lead to deficiency in vitamin B12.
Infection with the tapeworm appears to be uncommon: Only around 2,000 cases have been reported in humans -- mostly in northeastern Asia, lead author Roman Kuchta, Ph.D., of the Czech Academy of Sciences in Ceske Budejovice, told HealthDay. The first known human case in North America was recorded in 2008.
Physician's Briefing