September 22, 2016
CDC: Higher Levels of Resistance Seen in Gonorrhea Treatment
First cluster of cases to show increased resistance to both azithromycin and ceftriaxone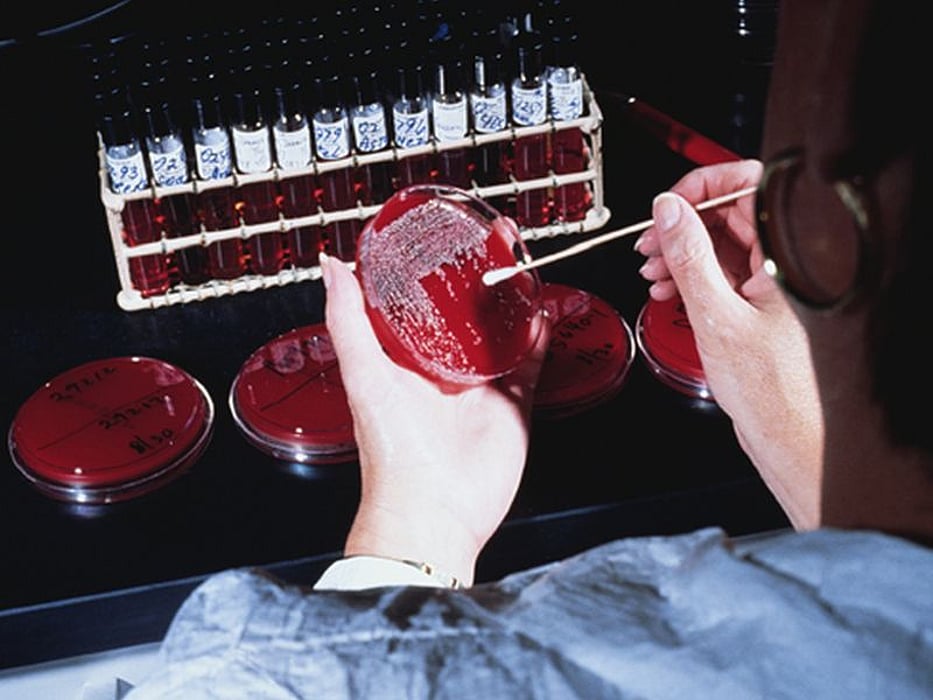 THURSDAY, Sept. 22, 2016 (HealthDay News) -- Gonorrhea samples taken last spring from seven patients in Honolulu showed resistance to azithromycin at dramatically higher levels than typically seen in the United States, the U.S. Centers for Disease Control and Prevention reported at its 2016 STD Prevention Conference, held from 20 to 23 in Atlanta.
The Honolulu gonorrhea samples were taken from seven people in April and May 2016, the researchers said. All of the patients were successfully treated by the dual regimen of azithromycin and ceftriaxone, and no further cases have been identified.
However, the fact that one strain of gonorrhea exhibited both high-level azithromycin resistance and newfound resistance to ceftriaxone is cause for concern among public health officials. Five of the samples also showed increased resistance to ceftriaxone, the antibiotic given alongside azithromycin in the dual regimen recommended by the CDC.
This is the first cluster of cases to show increased resistance to both azithromycin and ceftriaxone. "Our last line of defense against gonorrhea is weakening," Jonathan Mermin, M.D., director of CDC's National Center for HIV/AIDS, Viral Hepatitis, STD, and TB Prevention, said in a CDC news release. "If resistance continues to increase and spread, current treatment will ultimately fail and 800,000 Americans a year will be at risk for untreatable gonorrhea."
Physician's Briefing