August 10, 2020
Serine 91 Genotype of gyrA Gonorrhea Successfully Treated With Ciprofloxacin
Efficacy of single-dose oral ciprofloxacin treatment in the per-protocol population was 100 percent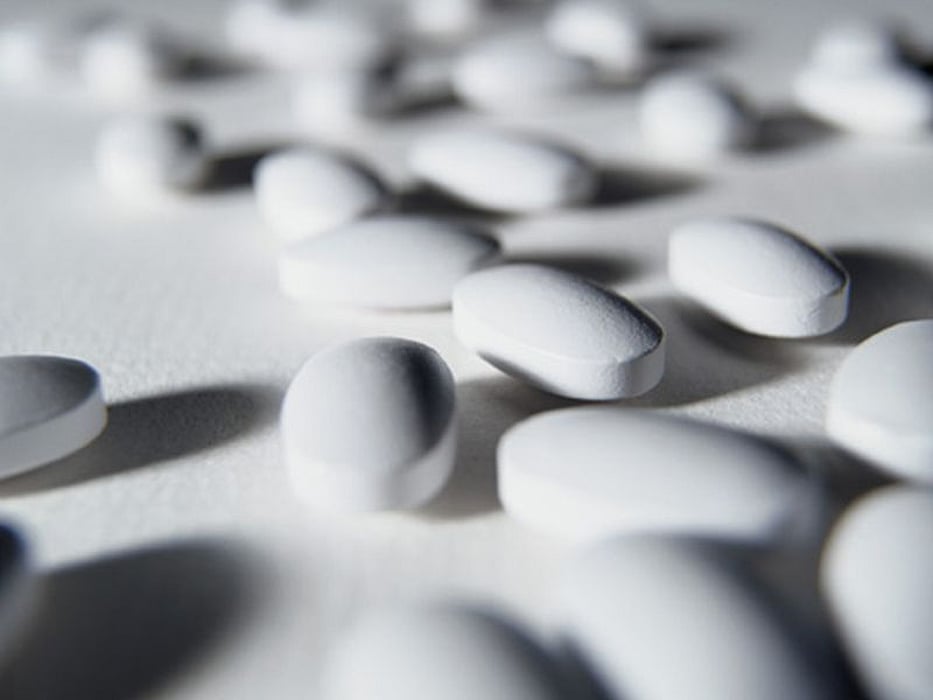 MONDAY, Aug. 10, 2020 (HealthDay News) -- For patients with gonorrhea, detection of the wild-type serine 91 genotype of the gyrA gene of Neisseria gonorrhoeae is predictive of a successful treatment outcome with ciprofloxacin, according to a study published online Aug. 7 in Clinical Infectious Diseases.
Jeffrey D. Klausner, M.D., M.P.H., from the University of California Los Angeles, and colleagues conducted a multicenter prospective clinical study on the efficacy of a single oral dose of ciprofloxacin 500 mg in patients with culture-positive gonorrhea using a genotypic polymerase chain reaction to assess the status of the N. gonorrhoeae gyrase subunit A serine 91 codon. To determine microbiological cure at five to 10 days posttreatment, follow-up specimens were collected.
The researchers found that the efficacy of single-dose oral ciprofloxacin treatment in the per-protocol population was 100 percent among 106 individuals with culture-positive infections with the wild-type gyrA serine N. gonorrhoeae genotype.
"We found that a molecular assay to detect the wild-type serine 91 genotype of the gyrA gene of N. gonorrhoeae was highly predictive of a successful treatment outcome in subjects with gonococcal infections treated with ciprofloxacin," the authors write. "The widespread introduction and scale-up of gyrA serine 91 genotyping in N. gonorrhoeae infections could have substantial medical and public health benefits in settings where the majority of gonococcal infections are ciprofloxacin susceptible."
Abstract/Full Text (subscription or payment may be required)
Editorial (subscription or payment may be required)
Physician's Briefing