September 11, 2012
Potential Pandemic Influenza Virus Circulating in Pigs
H1N2 virus, Sw/1204, is highly pathogenic and transmissible in ferret model of infection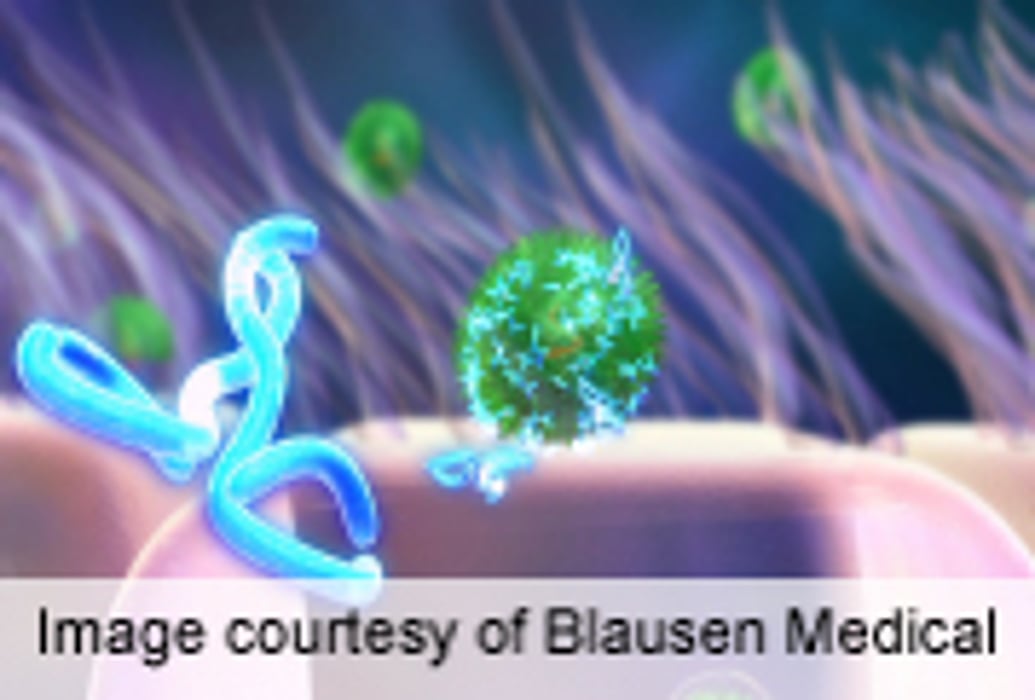 TUESDAY, Sept. 11 (HealthDay News) -- An influenza virus circulating in pigs in South Korea is highly lethal and transmissible in a ferret model of infection; it is lethal to mice, replicates efficiently, and infects human lung tissue after acquisition of additional mutations, according to a study published online Sept. 10 in the Proceedings of the National Academy of Sciences.
To examine the pathogenicity and transmissibility potential of contemporary swine flu viruses in South Korea, Philippe Noriel Q. Pascua, from Chungbuk National University in Cheongju, South Korea, and colleagues isolated triple-reassortant swine (TRSw) H1N2 and H3N2 influenza viruses from swine lungs that were genetically related to North American strains.
Using a ferret model, the researchers found that one H1N2 virus, Sw/1204, was highly lethal, causing death within 10 days, and could be efficiently transmitted to uninfected ferrets via respiratory droplets. The virus acquired a single mutation in the hemagglutinin (Asp-225-Gly) and neuraminidase (Ser-315-Asn) proteins after the ferret passage. The resulting contact virus was even more lethal in mice, demonstrated efficient replication in vitro, extensively infected human lung tissues ex vivo, and could still be replicated and transmitted in pigs. The two mutations played an important role in virulence and transmissibility and were potential virulence markers.
"These findings support the continuing threat of some field TRSw viruses to human and animal health, reviving concerns on the capacity of pigs to create future pandemic viruses," Pascua and colleagues conclude.
Abstract
Full Text (subscription or payment may be required)
Physician's Briefing