May 4, 2017
Cost of Zika Virus Outbreak in U.S. Could Be Very High
A mild outbreak might approach $200 million, while more severe spread could involve billions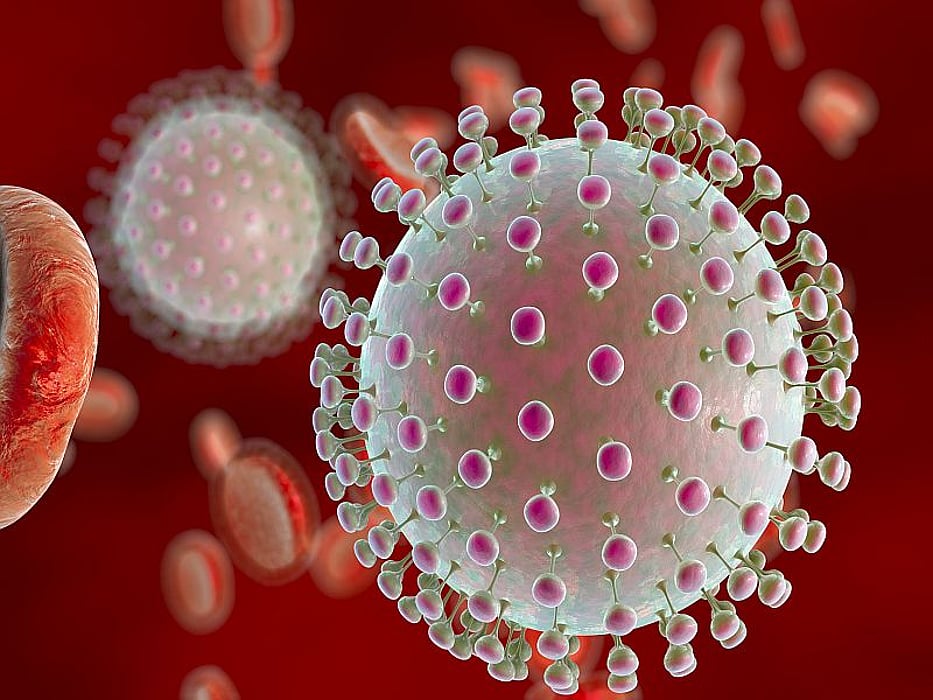 THURSDAY, May 4, 2017 (HealthDay News) -- An outbreak of Zika virus infection in the United States could be very costly, according to a study published online April 27 in PLOS Neglected Tropical Diseases.
Computer models of outbreaks in Florida, Georgia, Alabama, Mississippi, Louisiana, and Texas suggest that even a mild Zika outbreak, with an infection rate of only 0.01 percent, could lead to more than 7,000 infections and $183.4 million in medical costs and lost productivity. More severe outbreaks would incur even higher costs.
The impact of a 1 percent infection rate could reach $1.2 billion, while a 10 percent infection rate could cost more than $10.3 billion, the researchers found. The states included in the analysis have the highest populations of Aedes aegypti, the mosquito most likely to carry and spread the Zika virus, the study authors noted.
"This is a threat that has not gone away. Zika is still spreading silently and we are just now approaching mosquito season in the United States, which has the potential of significantly increasing the spread," study leader Bruce Lee, M.D., an associate professor in the department of international health at the Johns Hopkins University Bloomberg School of Public Health in Baltimore, said in a university news release. "Our model shows it is very likely that preventing an epidemic -- or at least finding ways to slow one down -- would save money, especially since epidemics like Zika have hidden costs that aren't always considered."
Physician's Briefing