January 29, 2016
FDA Approves Zepatier for Chronic Hepatitis C
Medication indicated for patients with hepatitis C virus genotypes 1 and 4 infections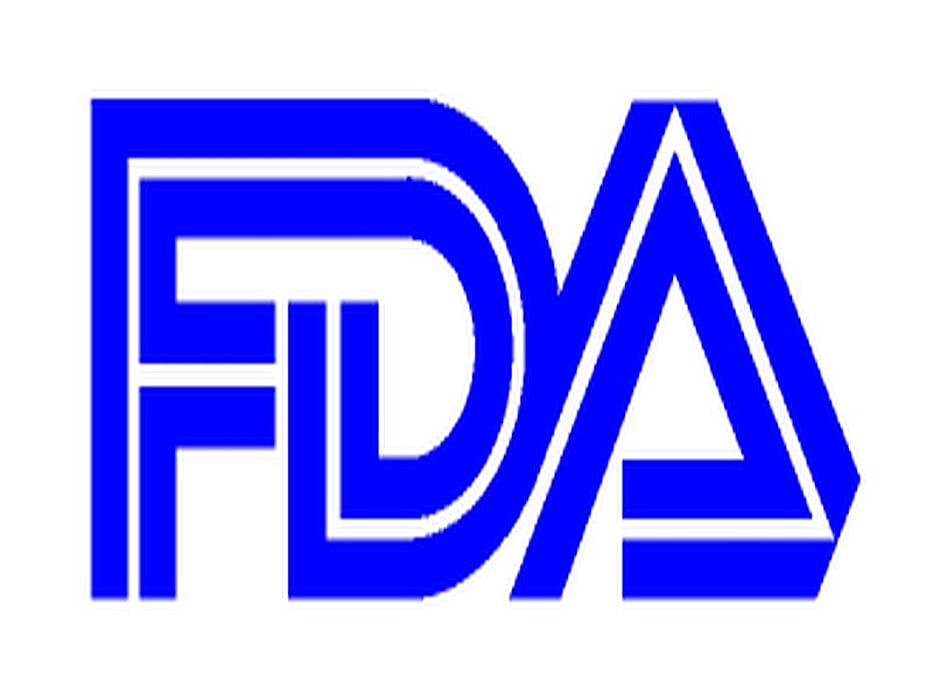 FRIDAY, Jan. 29, 2016 (HealthDay News) -- Zepatier (elbasvir and grazoprevir) has been approved by the U.S. Food and Drug Administration to treat chronic hepatitis C virus genotypes 1 and 4 infections.
Zepatier, sometimes paired with ribavirin, was evaluated in 12-to-16-week clinical studies involving 1,373 patients. At the end of the studies, between 94 and 100 percent of infected patients had no detected virus in the blood, the FDA said.
The most common side effects of Zepatier included fatigue, headache and nausea. The drug's label includes a warning that it could cause elevations in liver enzymes. As a result, the FDA said blood work should be obtained before starting therapy and at certain intervals during treatment. Zepatier should not be given to patients with moderate-to-severe liver impairment, the agency added.
"Today's approval provides another oral treatment option for patients with genotypes 1 and 4 hepatitis C virus infections without requiring use of interferon," Edward Cox, M.D., director of the Office of Antimicrobial Products in the FDA's Center for Drug Evaluation and Research, said in a statement.
The drug is marketed by Merck & Co., based in Whitehouse Station, N.J.
Physician's Briefing