July 30, 2014
HCV Genotype 1 Is Most Prevalent Globally
Genotypes 4, 5 are more prevalent in lower-income countries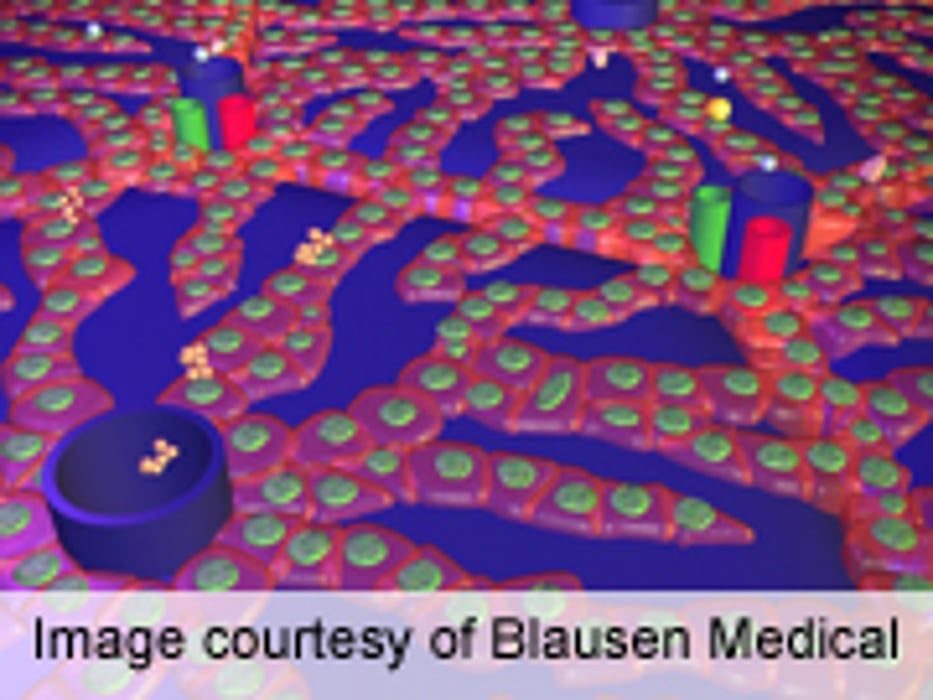 WEDNESDAY, July 30, 2014 (HealthDay News) -- Worldwide, genotype 1 is the most prevalent variant of hepatitis C virus (HCV) infections and accounts for almost half of cases, according to research published online July 28 in Hepatology.
Jane P. Messina, Ph.D., from the University of Oxford in the United Kingdom, and colleagues conducted a comprehensive survey to approximate national, regional, and global HCV genotype prevalence. Studies published between 1989 and 2013 reporting HCV genotypes were reviewed and combined with overall HCV prevalence estimates from the Global Burden of Disease project.
The researchers found that, based on 1,217 studies (117 countries; 90 percent of the global population), HCV genotype 1 is the most prevalent worldwide, comprising 83.4 million cases (46.2 percent of all HCV cases), approximately one-third of which are in East Asia. Second most prevalent globally is genotype 3 (54.3 million; 30.1 percent). Together, genotypes 2, 4, and 6 compromise 22.8 percent of all cases, while genotype 5 comprises the remaining <1 percent. Regardless of economic status, genotypes 1 and 3 dominate in most countries, but the largest proportions of genotypes 4 and 5 are in lower-income countries.
"Although genotype 1 is most common worldwide, nongenotype 1 HCV cases -- which are less well served by advances in vaccine and drug development -- still comprise over half of all HCV cases," the authors write.
One author disclosed financial ties to the pharmaceutical industry.
Physician's Briefing