July 22, 2020
Routine Hepatitis C Testing at FQHCs Would Be Cost-Effective
Model also shows routine rapid testing at federally qualified health centers could improve outcomes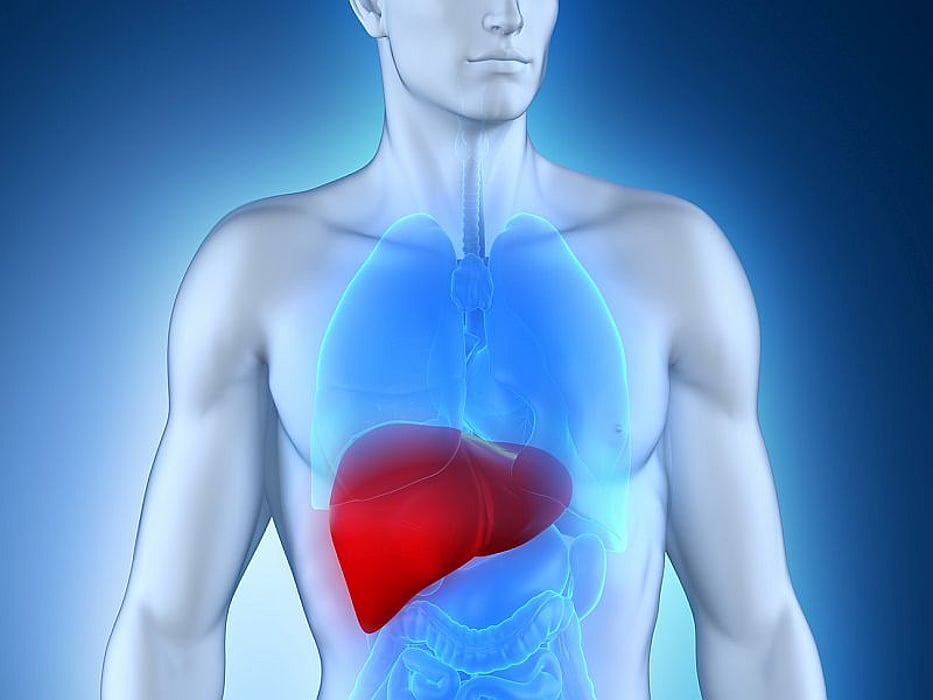 WEDNESDAY, July 22, 2020 (HealthDay News) -- Routine hepatitis C virus (HCV) testing at federally qualified health centers (FQHCs) would be cost-effective and could improve outcomes for people with HCV infections, according to a study published online June 27 in The American Journal of Medicine.
Sabrina A. Assoumou, M.D., from the Boston Medical Center, and colleagues used individual-level data from 57 FQHCs to model nine strategies of HCV testing and treatment. Clinical outcomes and cost-effectiveness were evaluated for each strategy.
The researchers found that compared with current practice (risk-based with laboratory-based testing), routine rapid point-of-care testing initiated and performed by a counselor identified 68 percent more cases after (nonreflex) RNA testing in the first month of the intervention. Additionally, this strategy led to a 17 percent reduction in cirrhosis cases and a 22 percent reduction in liver deaths among those with cirrhosis over a lifetime. These improved outcomes were achieved with a lower total cost or at lower cost per quality-adjusted life years gained compared with all other strategies.
"Routine anti-HCV testing followed by prompt RNA testing for positives is recommended at FQHCs to identify infections," the authors write.
Abstract/Full Text (subscription or payment may be required)
Physician's Briefing