May 12, 2017
Transplanting HCV+ Kidneys Into HCV− Recipients Feasible
Doctors say they can clear hepatitis C in organ recipients, perhaps shortening transplant waits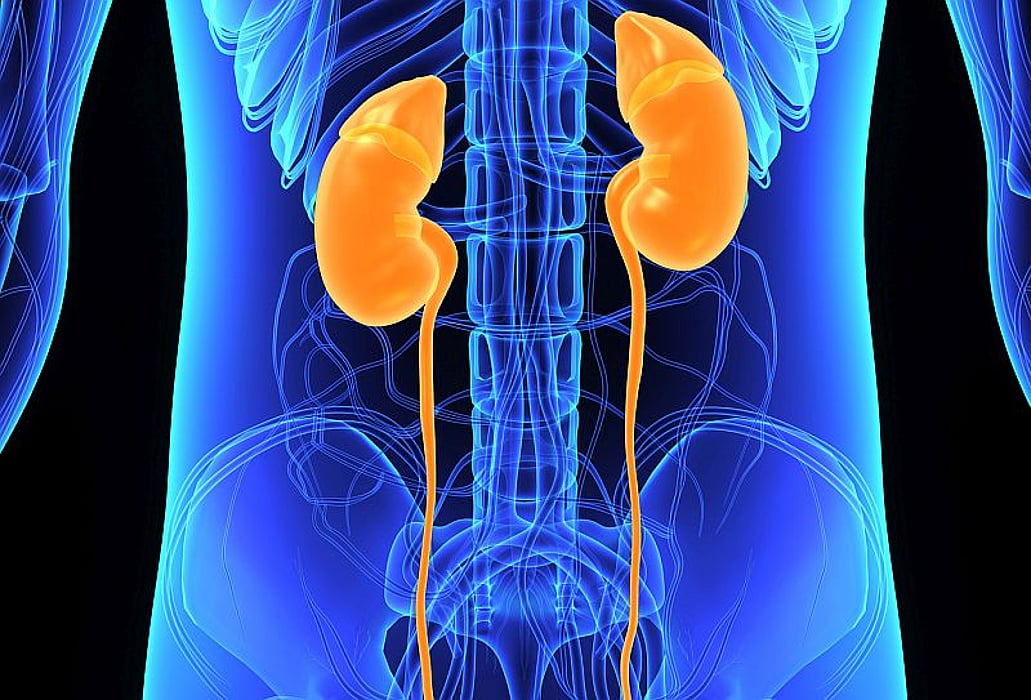 FRIDAY, May 12, 2017 (HealthDay News) -- In a research letter published online April 30 in the New England Journal of Medicine, Philadelphia doctors write that they have cleared hepatitis C infections in 10 patients who received kidneys from deceased donors who had the virus.
In 2016, researchers at Penn Medicine began investigating the effectiveness of transplants from donors with hepatitis C. The kidneys were given to patients between 40 and 65 years old who had waited for at least a year and a half. Patients and their families underwent a thorough vetting process, to make sure they understood the risks involved.
After receiving the donor kidneys, all 10 patients tested positive for hepatitis C. All were treated with a 12-week antiviral therapy of elbasvir/grazoprevir. Early data from the study revealed this treatment effectively cleared hepatitis C from all of the patients.
"Our pilot data demonstrate the ability to cure the contracted virus following transplantation in this patient population," study co-leader, David Goldberg, M.D., an assistant professor of medicine and epidemiology at the University of Pennsylvania School of Medicine in Philadelphia, said in a university news release. "If future studies are successful, this may be a viable option for patients who may otherwise never see a transplant."
Physician's Briefing