July 23, 2019
USPSTF Reaffirms Benefit of Hep B Screening in Pregnant Women
USPSTF continues to recommend screening for HBV infection in pregnant women at the first prenatal visit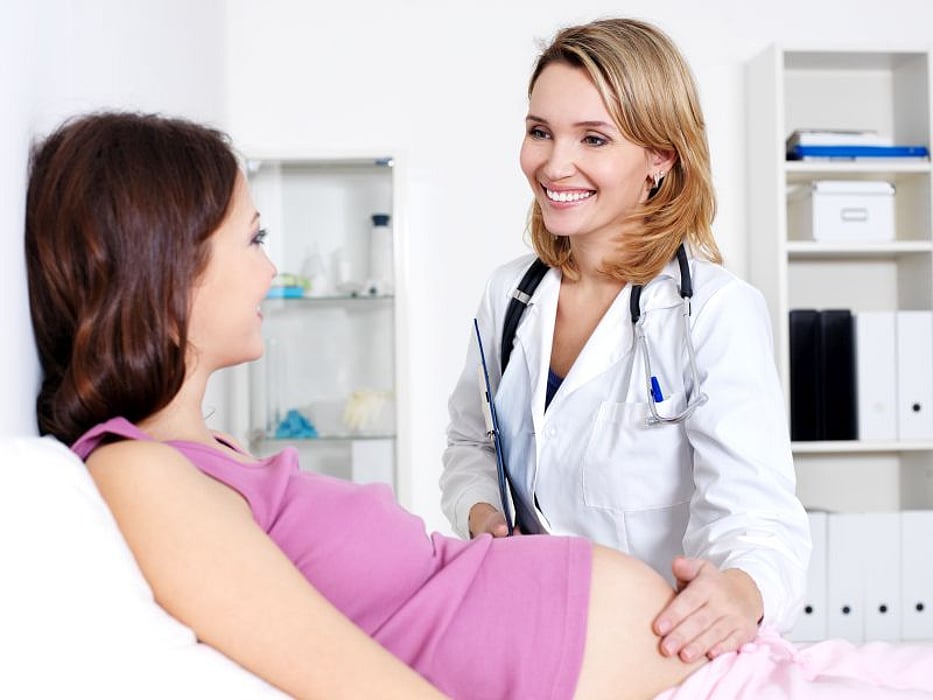 TUESDAY, July 23, 2019 (HealthDay News) -- The U.S. Preventive Services Task Force (USPSTF) recommends screening pregnant women for hepatitis B virus (HBV) infection at their first prenatal visit (A recommendation). This recommendation forms the basis of an updated final recommendation statement published in the July 23/30 issue of the Journal of the American Medical Association.
Jillian T. Henderson, Ph.D., M.P.H., from Kaiser Permanente in Portland, Oregon, and colleagues conducted a systematic review to update the evidence and inform the USPSTF in updating its 2009 recommendation. The researchers found no new studies that addressed the effects of screening programs on perinatal HBV transmission or potential harms of screening. Two studies documented low rates of perinatal transmission with case management programs and reductions over time.
The USPSTF found that previous evidence was adequate to show that serologic testing for hepatitis B surface antigen accurately identified HBV infection. Based on foundational evidence and observational studies of U.S. case management studies, interventions were effective for preventing perinatal transmission. Evidence shows that perinatal transmission has decreased over time among women and infants enrolled in case management, indicating substantial health benefit. Based on these findings, the USPSTF reaffirms its previous conclusion that there is convincing evidence for the substantial benefit of HBV screening in pregnant women.
"Screening helps pregnant people get appropriate care throughout their pregnancy and helps reduce the chances of transmitting the virus to the baby," USPSTF member John Wong, M.D., said in a statement.
Recommendation Statement
Evidence Report (subscription or payment may be required)
Editorial
Physician's Briefing