December 21, 2016
Pritelivir Beats Valacyclovir for Genital HSV-2 Shedding
Phase 2 trial shows decline in relative risk of herpes simplex virus shedding over 28 days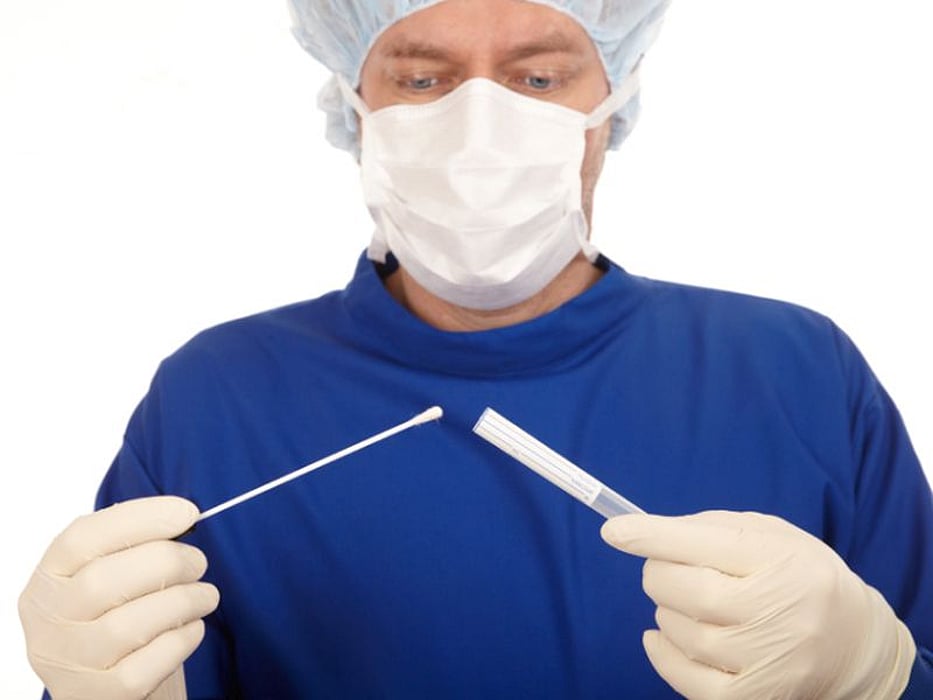 WEDNESDAY, Dec. 21, 2016 (HealthDay News) -- The novel herpes simplex virus (HSV) helicase-primase inhibitor pritelivir is more effective than valacyclovir for reducing genital HSV-2 shedding, according to a study published in the Dec. 20 issue of the Journal of the American Medical Association.
Anna Wald, M.D., M.P.H., from the University of Washington and Fred Hutchinson Cancer Research Center in Seattle, and colleagues compared the efficacy of pritelivir with valacyclovir for suppression of genital HSV-2 infection in a phase 2 randomized, crossover trial. Participants took the first drug for 28 days, followed by 28 days of washout, and then took the second drug for 28 days. Genital swabs were collected four times daily for testing throughout treatment. At the time of study termination, 56 of the 91 randomized participants had completed both treatment periods.
The researchers found that HSV shedding was detected in 2.4 percent of swabs during pritelivir treatment, compared with 5.3 percent during valacyclovir treatment (relative risk, 0.42; P = 0.01). In swabs with HSV, the mean quantity of HSV was 3.2 and 3.7 log10 copies/mL during pritelivir and valacyclovir treatment, respectively (P = 0.83). Genital lesions were present on 1.9 and 3.9 percent of days in the pritelivir and valacyclovir groups, respectively (relative risk, 0.40; P = 0.04).
"Among adults with frequently recurring genital HSV-2, the use of pritelivir compared with valacyclovir resulted in a lower percentage of swabs with HSV detection over 28 days," the authors write.
Several authors disclosed financial ties to pharmaceutical companies, including AiCuris, which developed pritelivir and funded the study.
Physician's Briefing