August 6, 2013
Drug-Resistant Bacteria Spread Regionally Through Hospitals
Vancomycin-resistant enterococci increase at one hospital increases prevalence in other hospitals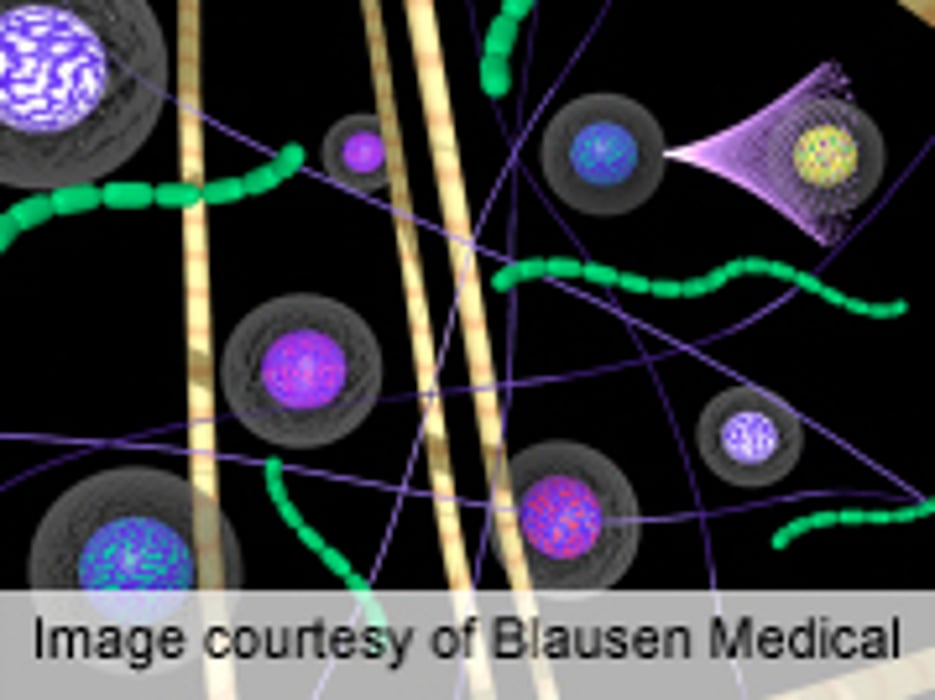 TUESDAY, Aug. 6 (HealthDay News) -- An increase in vancomycin-resistant enterococci (VRE) colonization prevalence correlates with increased prevalence in other hospitals, with larger hospitals having greater effects on other hospitals, according to a study published in the August issue of the American Journal of Infection Control.
Bruce Y. Lee, M.D., M.B.A., from the University of Pittsburgh, and colleagues quantified the degree and speed at which changes in VRE colonization prevalence in a hospital may affect prevalence in other local hospitals using the Regional Healthcare Ecosystem Analyst, an agent-based model of patient flow among all Orange County, Calif., hospitals and communities.
The researchers found that as a result of a sustained 10 percent increase in VRE colonization prevalence in any one hospital there was a 2.8 percent average relative increase in VRE prevalence in all other hospitals. To fully manifest, the effects took 1.5 to more than 10 years. The effect on other hospitals tended to be greater for larger hospitals.
"Knowing a hospital's connections with other health care facilities via patient sharing can help determine which hospitals to include in a surveillance or control program," the authors write. "Because the effects of VRE colonization prevalence change in one hospital can take months to years to fully manifest, patience and long-term follow-up may be essential when tracking VRE control."
Physician's Briefing