June 14, 2017
Factors Predictive of Parental Intent to Vaccinate Against HPV
Maternal education, Hispanic ethnicity, provider recommendation linked to intent to vaccinate teens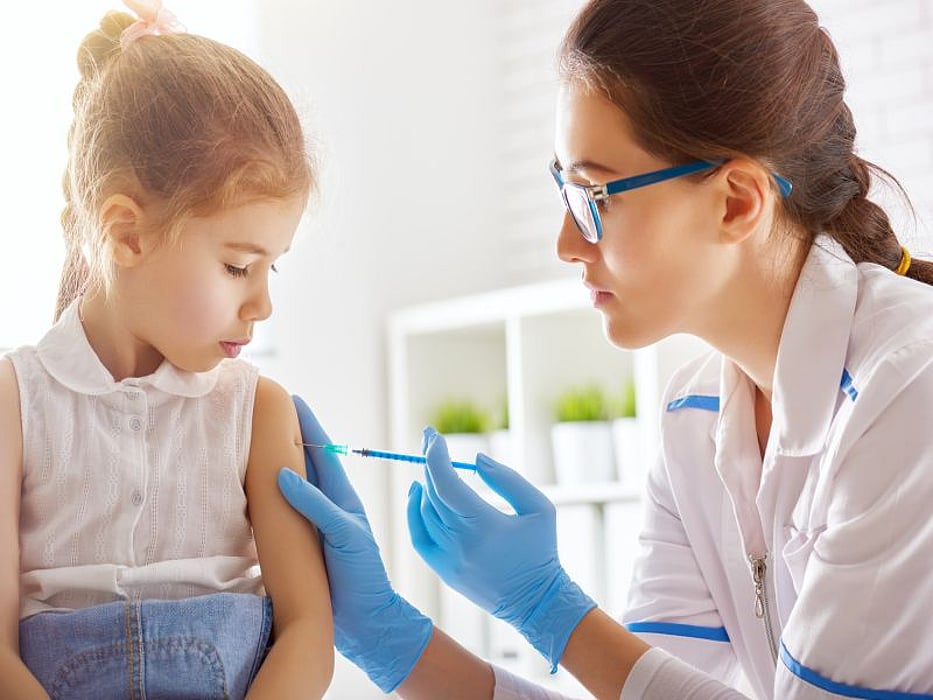 WEDNESDAY, June 14, 2017 (HealthDay News) -- Maternal education, Hispanic ethnicity, and provider recommendations are associated with parental intent to vaccinate adolescents against human papillomavirus (HPV), according to a study published in the June 8 issue of the U.S. Centers for Disease Control and Prevention's Preventing Chronic Disease.
Kahee A. Mohammed, M.D., M.P.H., from the St. Louis University Center for Outcomes Research, and colleagues examined data for 10,354 adolescents aged 13 to 17 years from the 2014 National Immunization Survey-Teen to examine factors associated with parental intention toward HPV vaccination.
The researchers found that among unvaccinated adolescents, there were significant associations for Hispanic ethnicity (adjusted odds ratios [AORs], 1.87 and 1.57, respectively, for boys and girls), mothers with less than a high school diploma (AORs, 2.41 and 1.86, respectively, for boys and girls), and having a health care provider recommend the vaccine (AORs, 1.87 and 1.38, respectively, for boys and girls) with parents' intention to have their adolescent child vaccinated within the next 12 months. For boys, non-Hispanic black race was a significant predictor of parents' intent to vaccinate (AOR, 1.89).
"As HPV vaccination rates in the United States remain below the Healthy People 2020 goal, messages may need to be targeted based on maternal education, race/ethnicity, and provider recommendation," the authors write.
One author disclosed financial ties to Merck.
Physician's Briefing