January 19, 2017
Genital HPV Prevalence Rate High Among Men in the United States
Although vaccine is recommended, too few are getting it, researchers say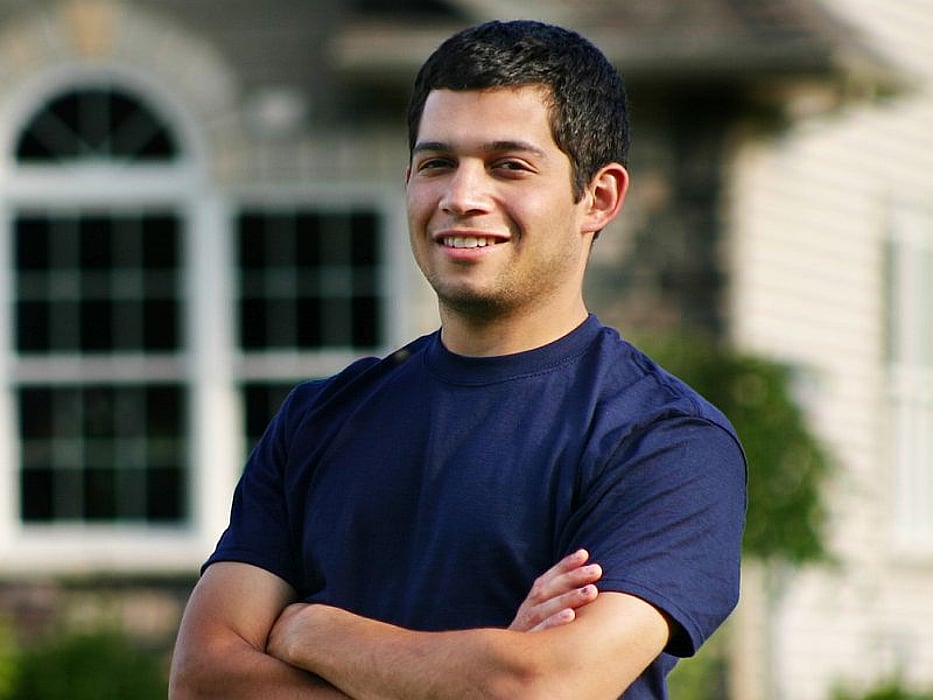 THURSDAY, Jan. 19, 2017 (HealthDay News) -- Nearly half of American men may be infected with human papillomavirus (HPV), and HPV vaccination coverage is low among vaccine-eligible men, according to a study published online Jan. 19 in JAMA Oncology.
Jasmine Han, M.D., in the division of gynecologic oncology at the Womack Army Medical Center in Fort Bragg, N.C., and colleagues used data 1,868 men who took part in the 2013 to 2014 U.S. National Health and Nutrition Examination Survey. Samples from penile swabs were tested for HPV.
The researchers found that, overall, 45.2 percent of the men were infected with HPV. Among vaccine-eligible men, however, only 10.7 percent had been vaccinated. The lowest prevalence of the virus among men was 28.9 percent for those aged 18 to 22, which increased to 46.5 percent in men aged 23 to 27 and stayed high and constant as men aged.
"The overall genital HPV infection prevalence appears to be widespread among all age groups of men, and the HPV vaccination coverage is low," the authors write. "Male HPV vaccination may have a greater effect on HPV transmission and cancer prevention in men and women than previously estimated."
Physician's Briefing